Colleges for Cartoonists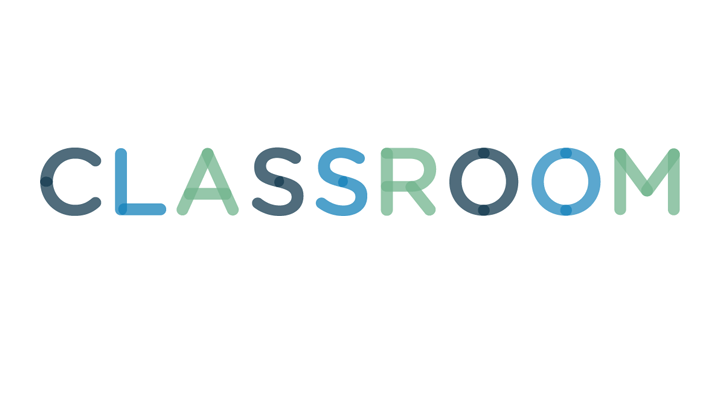 michaelquirk/iStock/Getty Images
A career as a cartoonist doesn't mean simply drawing doodles. Cartoonists are artists with studio or fine arts backgrounds. Although you don't need a college degree to work in the cartoon field, having one can help you to build the technical skills and portfolio that will set you apart as a professional. Whether you want to start your own comic, draw a regular strip for a publication or work in on-screen animation, you need hand-drawing or computer-based design know-how to get started.
If you're interested in creating graphic novels -- or illustrated books for adults, cartoon-style -- the Academy of Art University in San Francisco has a master's level program. The Master of Fine Arts -- or MFA -- in illustration offers specialized courses in creating graphic novels. These include graphic illustration, situation and environment, layouts in ink and the graphic novel. Even though graphic novels revolve around illustrations, they also include words. If you want to boost your writing know-how, Vermont's Goddard College has an MFA in graphic novel writing.
Creating moving cartoons, or animation, requires knowledge of design principles, illustration and computer graphics. New Jersey's Montclair State University's Bachelor of Fine Arts -- or BFA -- in animation and illustration prepares students to work as motion designers, directors and illustrators for the cartoon, video game, special effects and movie industries. Likewise, Lesley University -- located in the Boston area -- and the School of Visual Arts in New York City have a BFA in animation. These programs provide instruction in design as well as motion media.
3
General Undergraduate Illustration
Students who aren't 100 percent sure of which end of the cartoon career spectrum they want to pursue may want to opt for a general illustration BFA. For example, Savannah College of Art and Design in Georgia offers a BFA in illustration with an array of course choices. These include composition and media, elements and organization, form in space, computer art application, drawing and design for illustrators and illustration materials -- among other similar courses. Other art schools with similar majors in illustration include Parsons School of Design at The New School in New York City and the Maine College of Art.
The Minneapolis College of Art and Design offers a BFA specifically for comic artists. This undergraduate degree includes instruction in creating and publishing print and online comic books. Savannah College of Art and Design also has a comic degree. This program -- known as the sequential art degree -- is different from their general illustration degree. The sequential art degree focuses on creating cartoons, comics and story boards -- or art in a sequence.