Fashion Designing Schools for Kids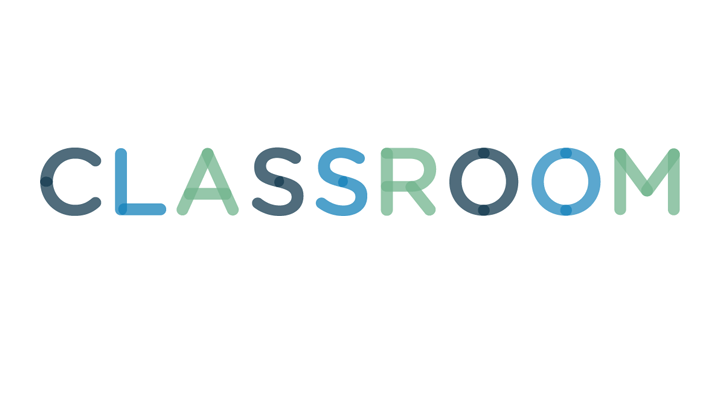 Through advances in technology, photography, graphic design, music recording and even film-making production have become more accessible to everyone. Children no longer have to wait for graduate school to hone their artistic skills, and fashion design is no exception to the trend. Fashion design, however, doesn't come from a fancy gadget software update but from hands-on classroom settings that are now aimed at teaching even the young ones in your family.
A 2004 study from Sciencedirect.com shows that children who engage in artistic extracurriculars are more likely to attend a four-year college. Students gain self-esteem and a stronger commitment to meeting curricular goals when they are engaged in extracurricular activities. Students are also able to make connections to professional adults, who can later support them through recommendation letters or job references. Many of the following schools offer residency for summer programs, which is perfect for children who do not live near a children-oriented design institution.
The Westchester Fashion Academy for Children in White Plains, New York, offers classes and fashion show opportunities for students as young as 6. The Rhode Island School of Design (RISD) is one of the most renowned design schools in the U.S. and offers classes for kids and teens. RISD's classes include family workshops and classes to introduce young children to various art mediums. For a summer camp-style learning experience, try The Blue Tree Summer Program for Girls hosted by Bryn Mawr College.
The TLD Design Center and Gallery in Westmot, Illinois, offers a variety of multi-media art classes, including sewing and textile design. In Minnesota, the Minneapolis College of Art and Design offers "Studio Kids" classes for children ages 5 to 18. The 2009 summer classes contained a fashion design course for girls.
The Austin School of Fashion Design offers a children's summer program, Saturday classes and week-day after-school classes. Classes include beginning and higher levels of sewing, fashion illustration and hat and purse design. Another top design school, the Savannah College of Art and Design, offers summer seminars for high school students.
The College for Kids in San Diego, California, is a six-week summer program. Most classes accept students between ages 8 and 14 and, in the past, the program has included a fashion design course. Sewnow! Fashion Studio in Lafayette, California, offers classes, workshops, parties and open studio hours for kids and adults.
Little Hands Design, in London, England, hosts school projects, after-school clubs and Saturday and holiday courses for kids. Children learn pattern-making and free design in addition to sewing and design skills. The CraftyCouture Fashion Art Design Day Camp in Toronto, Canada, allows children to explore accessory design, clothing design and fashion-show production in a summer-camp setting.