Property Management Courses in Canada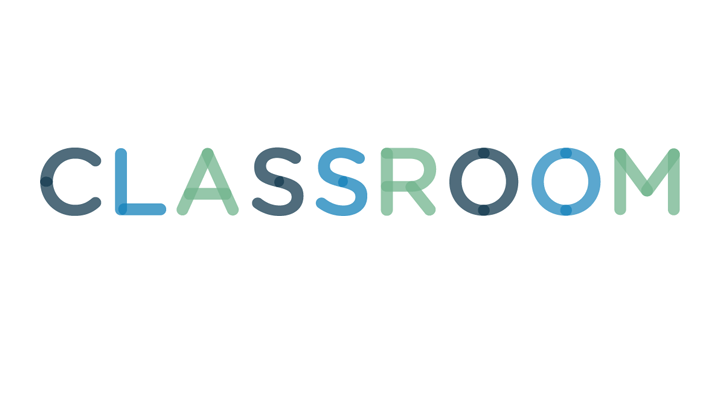 Property management in Canada is a challenging and dynamic job that involves much more than just keeping the utilities running and collecting rent. In the 21st century, property managers are responsible for analyzing a property's financial performance, enhancing property values, marketing properties and managing staff and tenant relations.
1
The Real Estate Institute of Canada
The Real Estate Institute of Canada has been offering real estate education and certification since 1955. REIC offers courses in real estate finance, leasing and planning in addition to the certification in property management. The certified property manager program with REIC is composed of seven courses dealing with topics such as ethics and business practice, property maintenance and risk management, real estate finance and real estate investment analysis. Individual courses are offered in three- or five-day sessions in major cities across Canada. Three-day courses cost between CA$565 and CA$765 and five-day courses cost between CA$975 and CA$1250, as of 2010.
The Real Estate Institute of Canada 208-5407 Eglington Avenue W Toronto, ON M9C 5K6 416-695-9000 reic.ca
2
Institute of Housing Management
The Institute of Housing Management is associated with Humber College in Toronto, ON and offers property management certification through classroom learning or online distance education. The program consists of six courses, four of which are compulsory and two of which are electives. The four compulsory courses deal with property administration, building maintenance, strategic and financial planning and human relations. In-class courses are offered in the evenings or on Saturdays in the fall or winter school semesters. As of 2010-2011, in-class course fees range from CA$376 to CA$768 and online fees range from CA$350 to CA$525 per course.
The Institute of Housing Management 310-2175 Sheppard Avenue East Toronto, ON M2J 1W8 416-493-7382 ihm-canada.com
3
Sauder School of Business
The Sauder School of Business, which is part of the Robert H. Lee graduate school at the University of British Columbia in Vancouver, BC, offers a rental property management licensing course on behalf of the Real Estate Council of British Columbia. The course has 26 sections, dealing with topics ranging from title registration to real estate taxes and law to energy conservation and control. The is a correspondence course and can be completed at your own pace, but there is a one-year maximum to complete the course. As of 2010, course fees are CA$875, including all course books and materials.
Sauder School of Business University of British Columbia 2053 Main Mall Vancouver, BC V6T 1Z2 604-822-8500 sauder.ubc.ca