Ideas for an Oral Presentation for a Nine Year Old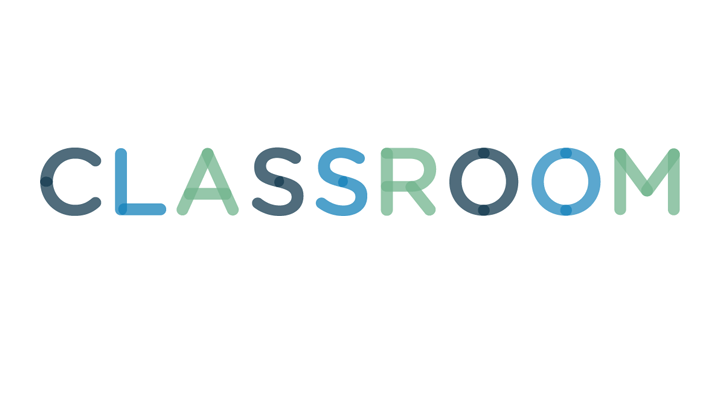 Most states have adopted learning objectives for each grade level. Expectations are set for each student. A common expectation for 9-year-olds, who usually are in the third grade, is to be able to effectively communicate verbally. The student must be able to convey a central idea and use supporting material. One of the ways teachers can determine if students meet expectations is through an assigned oral presentation.
Public speaking can be difficult for anyone, including adults. This may be the first experience at public speaking the child has encountered. Stay positive while discussing the list of topics. Try to give the child a wide range of options and keep her interests in mind. If the child likes animals, have her choose her favorite animal, for example. Let the child make up her mind.
Have students talk about historical figures. Telling the life story of someone else can ease some of the tension the child may feel. See if you can tie the time of year into the presentation. For example, President's Day is in February. Maybe your child could discuss George Washington or Abraham Lincoln. February also is Black History Month. Martin Luther King, Jr., Booker T. Washington or Muhammad Ali are all acceptable topics.
Historical events are another topic that a 9-year old would be able to convey. Again, if you tie the topic to the child's experiences, the more relaxed and confident he will feel. If you went on vacation to Hawaii, has anything important happened there? Pearl Harbor would be a great topic. Have you lived in New Orleans? Hurricane Katrina would be an acceptable topic.
Exotic places are fantastic topics for children to discuss. Do they love SpongeBob? Squidward lives in an Easter Island Head. Have a student discuss Easter Island and the real statue headsl. Australia and Africa, with their exotic and dangerous animals, can be great topics. Space might be the most exotic place of all. Black holes, stars, planets and moons are great easily explainable oral presentations.