Elementary School Book Club Ideas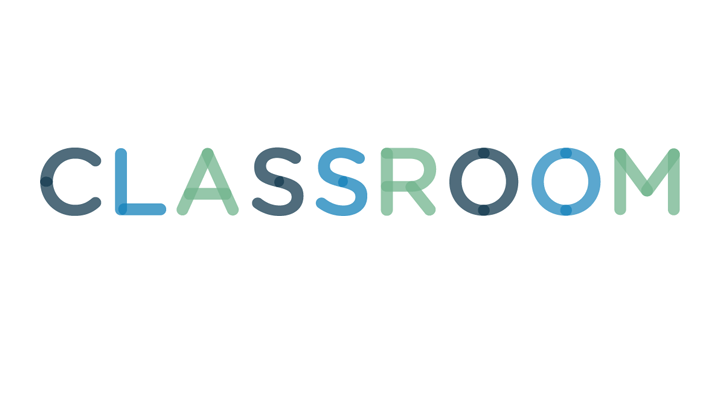 Elementary school book clubs are a great way to engage children while developing their critical thinking skills and keeping them interested in reading. Whether it is a before-school breakfast club, after-school program, or summer program, elementary school book clubs are educational and fun. If you are reading the right books, you can let the kids have fun, and you don't even have to tell them they are learning!
Select age-appropriate books. Make sure to consult age-appropriate reading lists for elementary school students. If the books are over their heads, the kids will get frustrated. And if the books are under their level, the kids will be bored.
For second grade students, try "The Bug in Teacher's Coffee: And Other School Poems," "Henry and Mudge and Annie's Perfect Pet," "Mr. Putter and Tabby Paint the Porch," "Poppleton Has Fun" and "Nate the Great and the Monster Mess." For third graders, try "Lady Lollipop," "Horrible Harry Goes the Moon," Some Good News," and "Runaway Radish." And for fourth graders, try "Kidnap at the Catfish Cafe," "Leftover Lily," "Zooman Sam," and "Sarah Plain and Tall."
Make it comfortable. Where you hold your book club is really important for elementary school students. If the group meets in the library, make it a club corner where there are comfy chairs to sit in or a place for the kids to lie down on their stomachs and stretch out on pillows. If the group is held in a classroom, throw down a reading rug and some bean bag chairs. You want to make the club fun for the kids. Decorate the place you meet with colorful artwork the kids make about the books they are reading.
Make it fun. Interact with the club members. Have the students come in and read the books by switching off characters or acting out the stories. Have them do artwork or craft projects related to the books they read.