How to Sync Yahoo Calendar with an Android Device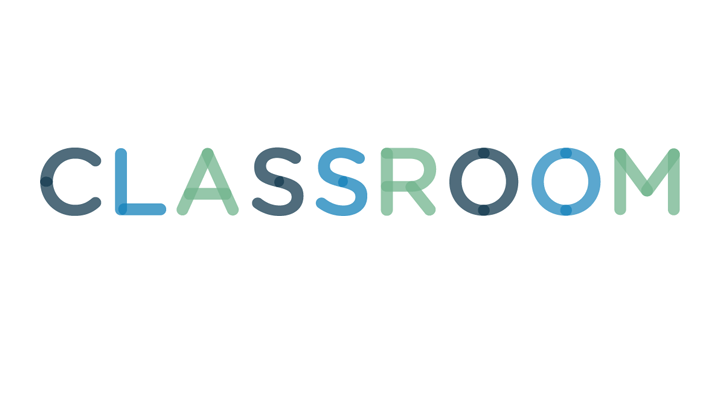 Photos.com/PhotoObjects.net/Getty Images
Import your Yahoo calendar into your Google calendar to synchronize your events with your Android device. While it's not possible to directly add your Yahoo account to the Calendar app, you can sync your Yahoo calendar with your Google calendar on the Web. After you enable sharing for your Yahoo calendar, you can copy the Internet Calendar address -- also known as an iCal -- and then add it to your Google calendar. Your events will sync with the Calendar app the next time you sync your device.
1
Copy Your Yahoo iCal Address
Sign in to the Yahoo Calendar website. Click the "Manage Calendars" button, which resembles a gear, next to Calendars in the left sidebar, and then click "Share…" Select your calendar in the Calendar or To Do's List field, and then click the "Continue" button. Select the URL under "Share with iCal Address," and then press "Ctrl-C" to copy your Yahoo Calendar's iCal address to your clipboard. Alternatively, click the link to download a copy of your calendar. Click the "Save" button to save changes, and close the box.
2
Sync Yahoo with Google Calendar
Sign in to the Google Calendar website. Click the drop-down arrow next to "Other Calendars," and then click "Add by URL." Click in the "URL" field, press "Ctrl-V" to paste your Yahoo iCal address, and then click the "Add Calendar" button. It may take a few minutes to import your calendar. When your device syncs with your Google account, your imported Yahoo events will be included. Open "Calendar." Tap the "Menu" button, then "Settings" and then tap your Google account name. Check the box next to your calendar, if necessary.