How to Make Google Calendar Authenticate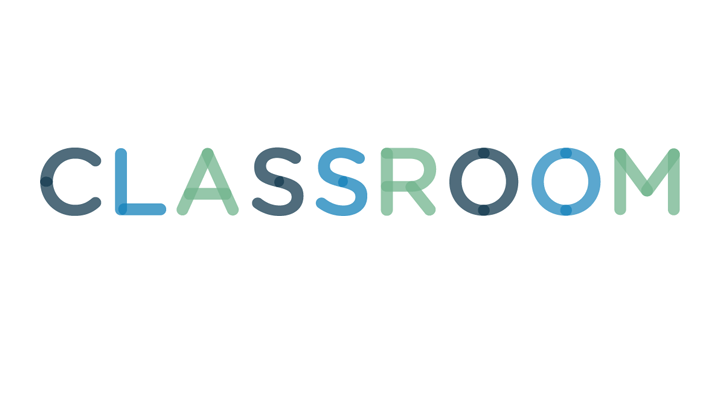 Sean Gallup/Getty Images News/Getty Images
Though you cannot force Google Calendar to require a password when you use iCal or XML calendar links from another application, accessing those links does require you to sign in to your Google account and provide your password. So long as your calendars are not set to "Public," only you, and anyone you share your calendar links with, can see your calendars. Some apps are built so that you sign in with your Google account address and password, but others use the private links.
Go to the Google Calendar site and enter your Gmail address and password.
Click the gear icon and click "Settings."
Click the "Calendars" tab and click on the name of the calendar you want to use in an third-party app.
Scroll to the "Private Address" heading and click the button for the link type you need for your third-party app. Copy the link.
Open the app and paste link in the appropriate section so the app can access the calendar.
Do not share the private links to your Google calendars with anyone you do not want to see all of the events. Make sure any calendars you do not want others to see are not shared or marked as public in the sharing settings.
Some calendar apps, like Evolution and iCal, require you to enter your Gmail account address and password to sync with or import items into your Google calendar. These apps allow you to sign in and authenticate rather than copying and pasting the private links.