How to Add Google Calendar to Outlook Today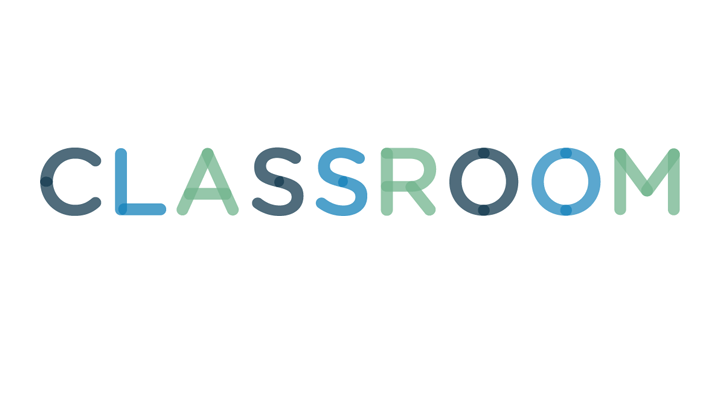 Thinkstock Images/Stockbyte/Getty Images
You can add a Google calendar to your Microsoft Outlook 2013 email client by creating a calendar feed in Gmail, then displaying the feed in Outlook. Create a Gmail calendar feed by subscribing to your calendar, and Gmail will auto-generate the feed URL for you to use in Outlook. Configure the feed URL in your Outlook settings, then enable your Google calendar for all of your calendar views, including the Today view, in your Outlook client.
1
Google Calendar Subscription
Log in to Gmail in a Web browser, then open the Gmail "Calendars" page.
Click the arrow next to the calendar to export in the left sidebar.
4
Click the Calendar Settings " option
Click the "Calendar Settings" option, then click the green "ICAL" icon in the calendar Settings page. The Private Address dialog box opens to display the URL to your Google calendar feed.
Select the URL, then press "Ctrl-C" to copy the URL to your clipboard.
6
Click to close the Private Address dialog box
Click "OK" to close the Private Address dialog box.
Open Outlook, then click the "File" option on the top navigation menu.
9
Click the Account Settings " button
Click the "Account Settings" button, then click "Account Settings" in the context menu to open the Email Accounts dialog box.
10
Click the Calendars " tab
Click the "Calendars" tab, then the "New" button to open the New Internet Calendar Subscription dialog box. Click inside the input box, then press "Ctrl-V." Your Google calendar URL is pasted into the field.
Click the "Add" button to add the URL. The Subscription Options dialog box opens. Type a name for your Google Calendar. This name will appear in the left sidebar of Outlook.
Check the check boxes for the optional settings of "Update Limit" and "Attachments," if desired. Click "OK," then "Close" to save the settings.
Open Outlook, then click the "Home" tab. Click the "Month" icon in the navigation ribbon to display the monthly calendar view.
Click the check box in front of the "Other Calendars" option in the left sidebar, then click the check box for the name of your Google calendar.
16
Click the Today button in the top ribbon
Click the "Today" button in the top ribbon to open the Today screen. Your Google appointments are updated by the feed, and now display in your Today screen.
Information provided in this article applies to Microsoft Outlook 2013. Instructions may vary slightly or significantly for other versions of Outlook.