How to Tease Curls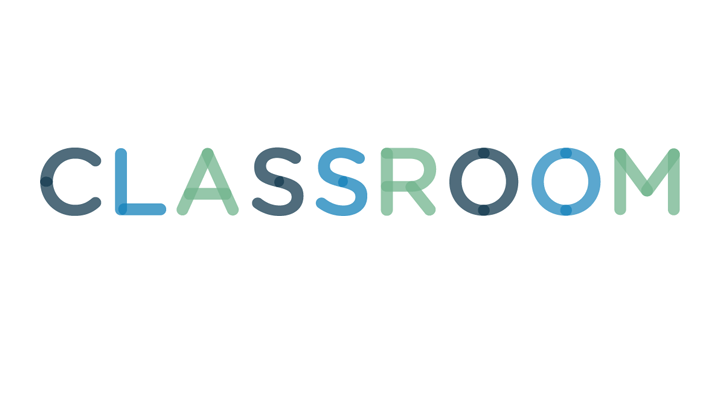 Growing up, you've always been taught that teasing is bad. Well, it's time to be a bad girl with a voluptuous set of teased curls. Most commonly seen in fashion editorials and the runway, bring this look to your neck of the woods to really turn some heads. Teasing can be done to both naturally curly hair and hot-iron-styled or roller-made curls. Alter the way you part, pin or tie your hair for an assortment of looks.
Comb
Hairspray
Hair elastic
Bobby pins
Rake through your curls with your fingers to separate and detangle any unruly strands.
2
Choose your style before anything else
Choose your style before anything else. If you want it sleeked back with a puffy pony, tie your hair with an elastic tie first. If you want it down with a deep side part and a clipped-down side, smooth only that area of hair flat with a comb and stick some bobby pins in. If you want a center part and all-around volume, part away. Hair can be difficult to manage once it is teased, so selecting your style first will assure the look you want.
Take a 1-inch chunk of curls and pull them away from your scalp, holding the tips. Unlike curling, you don't need to do this section by section. Freely selecting pieces throughout your mane allows you to pick the pieces that need the most help.
Start from the midpoint between your tips and your roots. In the case that your hair is pinned down or tied up, the midpoint will be halfway between your tips and the constriction. Lightly backcomb your hair in the opposite direction of its growth. Continue this motion a few times, working your way up to the tips. Repeat this process throughout your entire head until you've achieved the volume you desire.
5
Hairspray your backcombed curls
Hairspray your backcombed curls and get ready for a knockout day.
Teasing can cause damage to your hair, so do it sparingly.