How to Do Old Hollywood Waves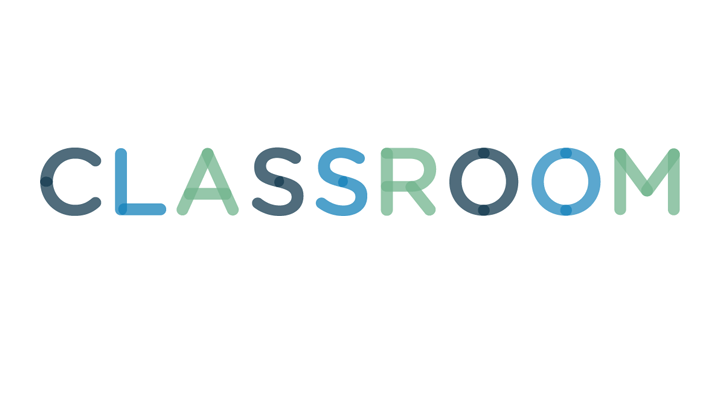 Go from girl-next-door to classic Hollywood glamour with those iconic silver screen waves. Whether you're dressing up for a special night out, planning your look for prom, or just need a new look for loose locks, this classic feminine style looks good on every leading lady.
Moisturizing shampoo and conditioner
Blow dryer
Hair serum
Boar bristle brush
Hot rollers and clips
Fine tooth comb
Hairspray
1
And condition your hair
Wash and condition your hair with a moisturizing shampoo and conditioner. Towel dry and add a small amount of a shine-enhancing serum to your damp hair.
Blow dry your hair with a hair dryer or allow it to air dry completely.
Plug in your hot rollers and allow them to heat as long as needed. Review the manufacturer's instructions for your rollers for heating time.
4
Create a deep side part
Create a deep side part in your hair using just the end of a fine-tooth comb.
5
Gather a small section of hair
Gather a small section of hair, approximately 2-3 inches across and 1-inch deep, and roll onto a hot roller. Keeping the roller horizontal, secure it with a small U-shaped clip or a larger butterfly-style clip.
6
Curl the rest of your hair
Curl the rest of your hair, placing smaller rollers toward the front and sides and larger ones through the back and crown of your head.
Leave the rollers in place while you dress and complete your makeup. Remove the rollers once they are completely cool, taking each curl gently off the roller.
8
Bristle brush and a fine-tooth comb to brush your curls
Alternate between a boar bristle brush and a fine-tooth comb to brush your curls into soft waves, using the comb to blend individual sections.
Tuck ends under to mimic the classic Hollywood style and finish with a light hold spray.
You may find it helpful to wear a heat protective glove while you set your hair. This can protect your fingers from very hot rollers or the metal core on the roller.
Refresh your waves for a second day by using just a few hot rollers around your face.