How to Build a Pompadour With Hairspray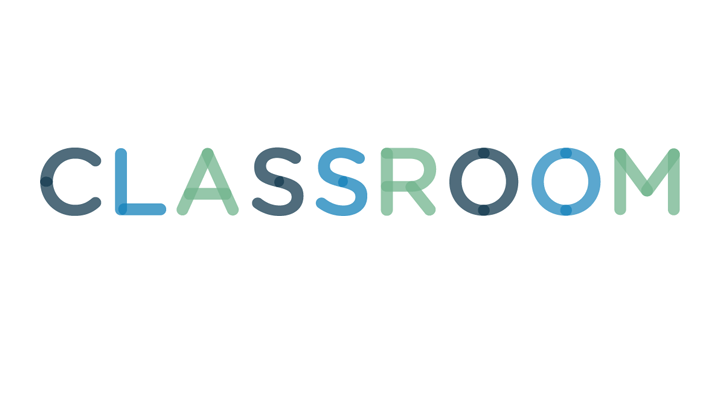 Andrew H. Walker/Getty Images Entertainment/Getty Images
The pompadour hairdo traces its namesake back to Madame de Pompadour, King Louis XV's mistress in the mid-1700s, and the look enjoyed its rockabilly heyday across the heads of America in the 1950s, but it never died completely out of style. Pompadours continue to lend a sleek and rock-and-roll edge to modern hairstyles. If you're working with hairspray alone, teasing and a good blow-dryer serve as the foundations for building a stand-up pomp.
Set your blow-dryer to low, and dry the top section of your freshly washed and towel-dried hair -- from your hairline to your crown -- starting at the roots and moving upward. As you dry, push your fingers through your hair, moving them up from the roots and pulling the hair gently backward and upward. For a sleeker-looking pompadour, use a medium-tooth comb in place of your fingers. In either case, focus on lifting rather than flattening the hair.
Brush your hair with a barrel-style, natural-bristled brush from the hairline to the crown, lifting the hair up and back, to remove tangles. Separate a section of your hair right at the center of your hairline, combing it forward so that hangs over your forehead.
Separate another section of hair, this time near the front corner of your hairline. Hold the end of this section up between your fingers, and blow-dry it on low, placing the blow-dryer below the hair and aiming the air upward at your hair. This will give the hair more lift and volume. Gently brush the hair on this side of your hairline, starting just at the roots and going back at a diagonal angle so that you create a rounded section of hair that overlaps the overhanging front section.
Set this section with a few spritzes of touchable, extra-firm hairspray, holding the bottle about 6 inches from your head. Aim some low heat from the blow-dryer -- again, blowing upward -- until the hair feels firm but flexible. Use lightweight or superfine hairspray to avoid flattening your pompadour.
Repeat the teasing, spritzing and drying process at the other corner of your hairline, so that you have two rounded sections combed up and back, meeting in the middle over the front section of overhanging hair.
Tease the front portion of overhanging hair in the same way that you teased the two sides, grasping about 1 or 2 inches of hair between your fingers, holding the ends upward and drying on low heat at an upward angle. Then, gently brush the front section of hair backward over the two joined sides, using short, smooth strokes to add body to your hair. Set this with a few more spritzes of spray and a gentle blow-drying.
Spritz the top portion of your pomp from the hairline to the crown with a light, even coat of hairspray. This helps hold your style in place and prevents frizz on hot, humid days. Brush the short sides of your hair straight back, all the way to the back of your head so that each side meets right in the middle, forming the classic ducktail. Set the sides and back with final misting of hairspray to complete your pomp.
To successfully craft a pompadour, you need the sides and back of your hair cropped to about 1/2 inch with roughly 4 to 5 inches of length on top.
Wash and condition your hair just before styling for extra manageability. Towel dry your hair in strands to help add texture to your pompadour.
For an edgier, more relaxed pompadour, spritz your hair with texturizing spray before styling. Likewise, slightly inconsistent lengths of hair on top help create a highly textured, devil-may-care look. Waxes and clays lend themselves to this modern pompadour style more so than hairspray does.
Turn to lightweight styling products for finer hair and use heavier products for thicker hair. A healthy lift is key to a great pompadour -- you don't want to weigh this look down.