How to Braid From the Bottom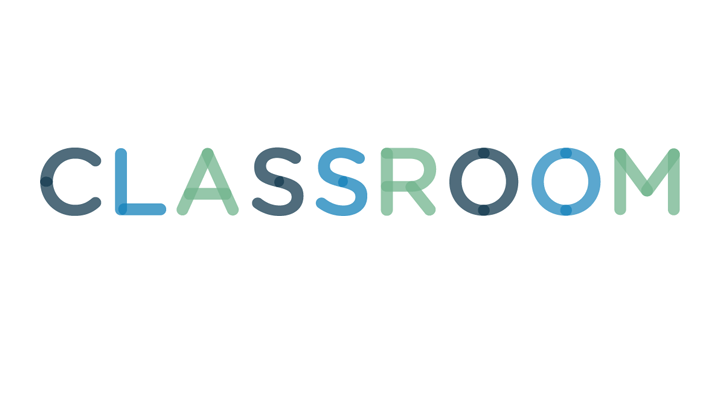 BananaStock/BananaStock/Getty Images
Look fresh and fashionable with a practical and pretty bottom-up braid and bun. High buns have moved from the runway and ballet studio into the office and onto the college campus, but this easy-to-wear style can become day-to-day dull. French braiding your hair from the nape upward toward the crown of your head takes your bun from boring to beautiful and can help give your style stick, reducing any flyaways or a need to redo your hair between day and evening.
Brush your hair to remove any knots. If your hair is freshly clean, spray or sprinkle with your favorite dry shampoo and brush through your hair to remove any residue. The dry shampoo will help your hair to grip in the braid, reducing flyaways and helping your style to hold throughout the day.
Bend over, holding your head upside down. Give your locks one final brushing from the roots to the tips. Using one hand, gather a section approximately 1-inch wide from across the width of your nape. Separate the section into three smaller section and make the first part of the plait, bringing the right-hand section of hair over the center and then the left-hand section of hair over the center section.
Hold the plait securely with one hand. With the other hand, gather a 1-inch section of hair from the right side of your head and add to the right section of the braid. Bring that right section over the center section. Switch hands and add hair from the left side of your head to the left section and bring that section over the center section. Repeat these steps, adding hair to each side as you go, until you reach the crown of your head.
Fasten the braid with a hair elastic and stand upright.
Finish your style by gathering the front and sides of your hair up and joining them with the braid into a ponytail on top of your head. Twist the hair and pin into place to form a tight ballerina bun or loosely pin it into a bun for a messy look. Spray with hairspray.
This style can be a bit strenuous to do, since you're working upside-down. You may want to sit down while working on it or recruit a friend to help with your bottom-up braid.
If you have shorter hair or shorter layers in your hair, keep the braid quite tight.
You may find it helpful to add a firm-hold hair product to keep your braid neat.
Long locks will hold in a very soft, loose bottom-up braid for a romantic look.
Bring hair under, rather than over, to create a Dutch braid rather than a French braid.