How to Do Barrel Curls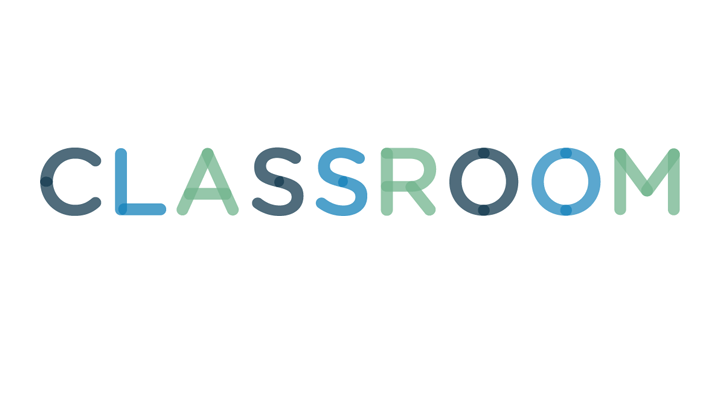 Jupiterimages/Pixland/Getty Images
Big, bouncing barrel curls that any diva would die for luckily don't require much sacrifice to set. Barrel curls, named for their cylindrical shapes, come in a few variations -- the upright-standing barrel curl that tumbles down into loose, springy coils, and the flat, barrel curl that sits close to the head until set free into wide, cascading waves. Get a celebrity-worthy, salon barrel style at home with any setting tool of your choice -- from classic hair rollers to plain bobby pins to curling irons.
Dampen your hair if you're using cool rollers or bobby pins. Don't dampen the hair if you're using curling irons and hot rollers.
Mist the hair with a heat-protectant, curl-setting spray, if you're using hot styling tools. Work curl-setting lotion into the hair for cool styling tools.
Brush the hair smooth, then separate it into three sections -- one section at the nape of the neck, another section between the ears and another section at the top of the head. Clip the top and middle sections out of the way.
Heat up the curling iron or hot rollers, or get out your cool styling tools.
Separate the nape section into 2-inch-wide sections. Fold perming papers over the hair tips of each section.
Roll each section onto a roller -- or with your fingers or a curling iron -- with the curl facing downward. Roll all the way to the scalp.
Secure upright, barrel curls made with rollers against the scalp with hairpins. Secure with bobby pins the curls that you've made around your finger. If you're using a curling iron, release each curl after 10 seconds. If you're making flat, barrel curls for waves, slide each curl off the end of the roller and press it flat against the scalp and secure it there with a bobby pin.
Let down the middle section of hair and create more curls in the same way that you curled the bottom section. When finished with the middle section, let down the top section and curl the hair in the same way.
Take out all hot rollers after 10 minutes. Take out cool rollers or bobby pins once your hair dries, or leave them in for at least 30 minutes. Style the hair by finger combing, then mist the style with hairspray.
Do not hold curling irons too close to the scalp or they may burn the skin.
1

Advanced Hairdressing; Stephanie Henderson-Brown and Catherine Avadis

2

Hairdressing: S/NVQ Level 3; Gilly Ford and Helen Stewart