What Is a Sweet Way to Say Goodbye to My Girlfriend?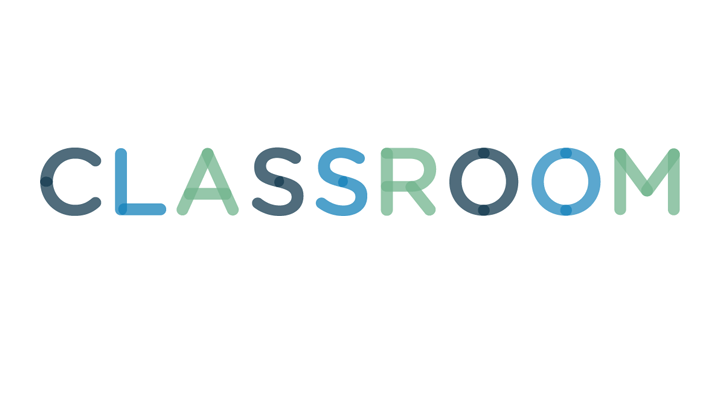 Digital Vision./Photodisc/Getty Images
There's no way to beat around the bush. Saying goodbye to your girlfriend in a nice way is difficult, because you're breaking up with her, and she will be hurt. Be as authentic as possible. "Saying good-bye is heartbreaking, and most of us are total jerks about it," writes Elizabeth Svoboda in the article, "The Thoroughly Modern Guide to Breakups," in Psychology Today.
1
Breaking Up Is Hard to Do
Don't break up electronically. Not by phone, texting, by email, chat messenger or by a visual interface, according to Denise Mann, in the article, "How to Break Up Gracefully," on WebMD. Or, by snail mail, either. Don't tell her that "it's not her" -- and don't say that you "didn't want to say this" or that you "didn't want the relationship to come to this," because she'll see through these in a New York minute. Nobody believes these lines.
To say goodbye in a sweet way when you're breaking up is difficult. Take her to a quiet place such as a park, your car or her apartment. Be honest, but kind. Be authentic. Look her in the eye and tell her that you're sorry, but that the relationship has stopped working. It is important that you continue to look her directly in the eye. She might cry or yell or scream and tell you to get out. She might rip up your photo. Tell her that you care about her and that you had good times together, but that it's simply time to break up.