Dating Advice for Guys Who Haven't Dated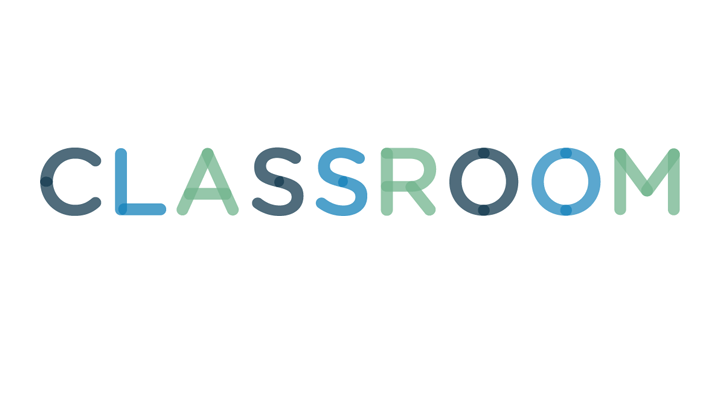 Digital Vision./Photodisc/Getty Images
When you're new to the dating scene, you might feel nervous the first few times around, but there's a first time for everything. Learning basic dating rules and etiquette is crucial for preparation. Remember to show social grace and manners -- be a gentleman for the entire duration of the date; that's rule number one.
It might sound cliched, but the most valuable advice anyone can give you is to be yourself. Pretending to be someone or something that you're not, just to gain a hot girlfriend, isn't going to make you happy -- at least, not for very long. When you enter a relationship with a woman, you want her to be in a relationship with you because she loves you for who you are as a person, not for what you have in life.
2
Make Her Feel Comfortable
Chances are that your date is feeling just as nervous as you, so the best remedy for that is to forget yourself and focus on making her feel comfortable. This will help rid both of you of the first date jitters. The quickest way to break the ice with a gal and start the date off on a positive note is to compliment her. It also earns you brownie points and boosts her self-esteem because women love compliments.
Don't go on your first date with the expectation of finding your soulmate; it takes time to develop feelings for someone. You'll have a much better time on the date if your goal is to enjoy yourself, with the frame of mind that this is a brand new experience. Get to know your date better; talk to her like a friend and see if you have anything in common. Smile, laugh and share your knowledge about something interesting. In her "Psychology Today" article, "21 First Date Questions," Psychologist Alice Boyes suggests asking your date questions like "What do you like to do in your free time?" or "Is there anything you're really passionate about?"
In her article titled, "Dating Advice for Men: The Do's and Don'ts," Jennine Estes, a marriage and family therapist, lists honesty and politeness as definite "Do's" on a date. Be honest with your feelings; if you didn't feel a connection, you might say, "I had a great time talking with you tonight, but I don't think we're a good romantic match." If, however, you felt a connection and want to see her again, don't be afraid to ask for a second date. Perhaps you might say, "I had a wonderful time tonight and I thought we really clicked; would you be interested in going out again sometime?" You're letting her know you're interested without coming off overbearing.