How to Surprise a Girl You Like at Her Work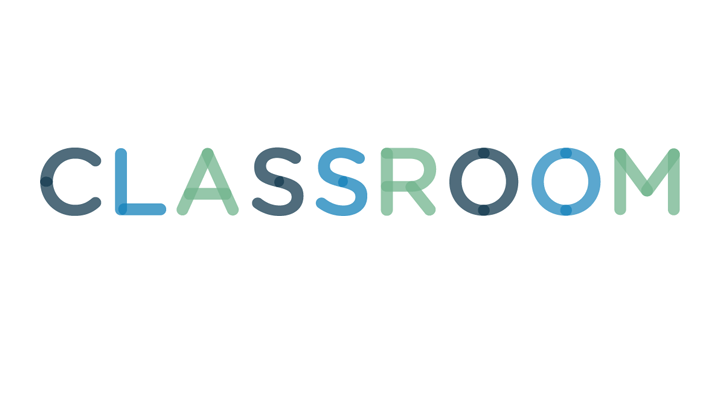 George Doyle/Stockbyte/Getty Images
If you want to make a statement and show your girl that she's the object of your affection, get creative. Show off your spontaneous side and shower her with a surprise at her workplace. Try an in-person strategy with an unplanned visit or have your surprise delivered if you know that she can't have guests on the job.
First, consider what she'll think about your special surprise. Her employer may not allow visitors, she might be in the middle of a staff meeting or she might feel embarrassed when you arrive. While asking if you can show up at her workplace will ruin the surprise, you can get this information in a sneaky way. For example, tell her that a friend of yours showed up at his girl's work for an unannounced romantic lunch. Then, ask her what would happen if someone did that at her place of employment.
If you know that you can't just show up at her workplace or you don't feel comfortable doing so, try a hands-off approach. Sending a handwritten love note is a romantic way to show your feelings, according to columnist Rita Watson in her article "13 Thoughts for Enhancing Relationship Love and Happiness" on the Psychology Today website. You don't have to get mushy. Compliment her or just tell her you're thinking about her and hope that she has a great day. If she can't get mail at work, send your love letter via email or make it short and sweet in a text.
Surprising the girl with a candle-lit catered five-course meal at her workplace is likely to seem over-the-top or somewhat outrageous. Instead of going big and bold, surprise her with a low-key lunch. Pack a picnic basket with a few sandwiches and salads. When you get to her work, suggest that the two you dine outdoors -- providing that the weather cooperates. If the girl works near a restaurant that you know she enjoys, offer to take her out.
When you can't show up at her work yourself, you can still show the girl that you care with a delivery of flowers or candy. Keep in mind that this is her workplace and super-sized gestures such as a balloon bouquet may get her in trouble with her boss. Stick with something simple. If you are sure that showing up in-person to surprise her is acceptable, make the delivery yourself