The Best Styling Products to Get a Short Messy Hair Look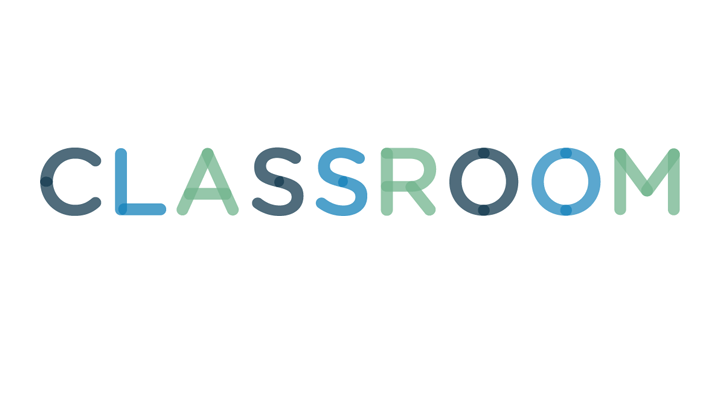 Jason Merritt/Getty Images Entertainment/Getty Images
When you have short hair, it is easy to fall into a style rut. Styling hair smooth and sleek can mesh better with the convenience factor that inspired the chop than curling irons and the like. Switching things up doesn't have to be daunting or time consuming with the right products. Volumizing shampoo, salt spray and pomade all add lasting texture and shape to your tresses in less time than it would take you to unravel your blow-dryer's cord.
Work a volumizing shampoo into the roots of your wet hair with your fingertips and rinse well. Opt for a silicone-free shampoo to avoid weighing down your hair.
Apply a lightweight conditioner to the ends of your hair. Hair that is well conditioned is more manageable and responds better to styling.
Gently towel dry your hair.
Spritz your hair with a salt spray from root to tip and comb it through with your fingers to create separation.
Allow your hair to air-dry for an undone effect.
Work a dime-sized amount of pomade between your fingertips to warm it.
Pick up 1-inch sections of hair and pull the pomade through the ends to make the texture more noticeable.
If you find your hair losing its style during the day, spritz your roots with dry shampoo and massage it into your scalp with your fingertips. This adds volume and revives the style.
Have your hairstylist cut layers into your hair for easy styling.