How to Make a Smooth, No-Frizz or Flyaway Hair Ponytail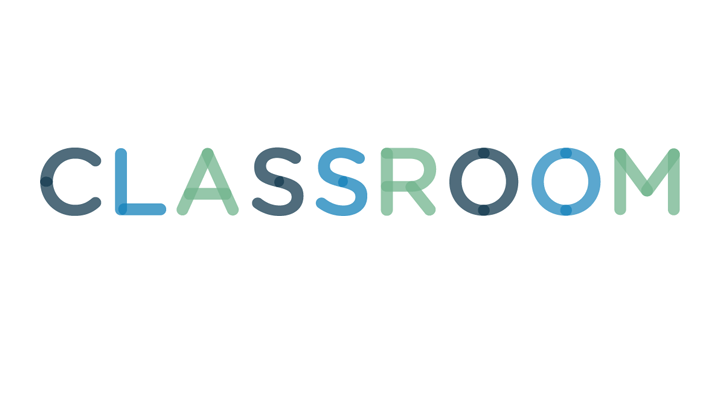 Kevin Winter/Getty Images Entertainment/Getty Images
On the runways and glossy pages of magazines, basic ponytails are always the perfect mix of sleek and voluminous. When you quickly throw your hair up for gym class or a day of running errands, you may find that it falls short of your expectations. Shorter layers wiggle loose from the elastic and become frizzy when met with rain or humidity, taking the look from effortless to messy in an instant. It is possible to achieve a smooth, frizz- and flyaway-free ponytail with the right groundwork; a few finishing touches will seal the style for hours.
Work a quarter-size amount of thickening cream through your hair while it is damp, working from root to tip.
Wrap large, 2-inch sections of hair around a natural bristle brush and blow dry while aiming the nozzle at the root. Natural-bristle brushes add natural shine to hair.
Smooth a dime size-amount of silicone-based serum through your hair, from mid-length to ends. Use a bit more if your hair is extra long or thick.
Tilt your head back 45 degrees, and use the natural-bristle brush to pull hair together 2 inches above the nape of your neck.
Secure the ponytail with an elastic close to your natural hair color for a sleek look.
Hold a can of anti-humidity hairspray 10 inches away from your head, and spritz over your hair to seal the look.