How to Stop Apps From Being Added to My iPhone From iTunes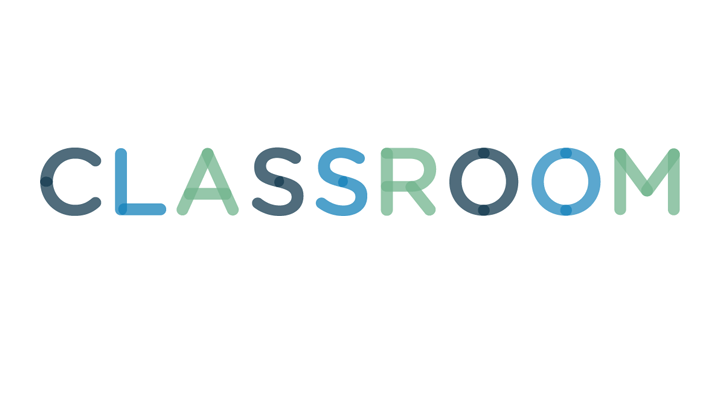 Jupiterimages/Photos.com/Getty Images
Each time you connect your iPhone with iTunes, digital content like contacts, calendar entries and application data is automatically synced between your iOS device and the computer. You can also manually configure the software's settings so that iTunes synchronizes only specific content. App information that has been stored in iTunes from past sync sessions, for example, can be prevented from synchronizing back to your iPhone if you no longer want those apps to be installed. This selective syncing can be modified using the "Apps" tab in iTunes.
Connect your iPhone to your computer and allow iTunes to automatically launch.
Select your iPhone from the list of available devices and then click the "Apps" tab.
Select the apps you wish to sync by placing a check mark next to the app name. You can also rearrange the icons as they are displayed on your iPhone using the screen previews in the main pane.
Select "Sync" or "Apply" to synchronize data. Those apps that are not checked will remain on your computer but will not transfer to your iPhone.
Information in this article applies to iPhones running iOS 6. It may vary slightly or significantly with other versions or products.
The manual settings you configure in iTunes remain in place for every future sync session between the iPhone and the computer's iTunes software. You will have to manually reconfigure them if you wish to again access un-synced apps.