The Top Activities for Senior Citizens in Chicago
4 OCT 2017
CLASS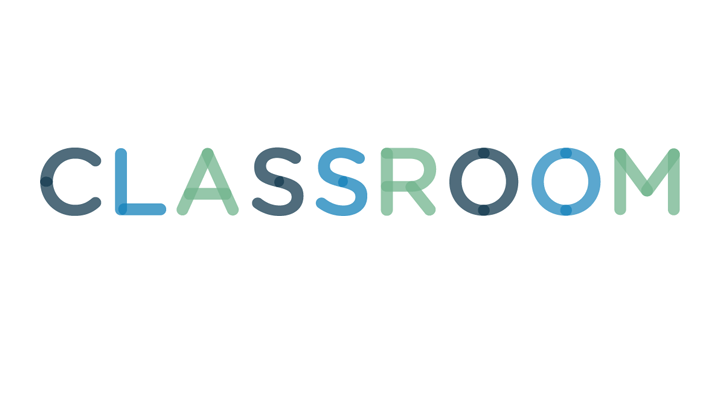 Senior citizens in Chicago can participate in myriad health and enrichment classes and programs, as well as volunteer opportunities and special events offered by both the city and private organizations and venues. Whatever your interests, or whatever you want to learn, you are sure to find that these are the top activities for seniors for good reason.
1
Life Enrichment Classes
Classes such as Belly Dancing, AARP Driver Safety, Karaoke, Drama, Conversational Spanish, Art for Everyone, Digital Photography and Sewing for Leisure are available at the City of Chicago's Regional Senior Centers. Computer classes offered by SeniorNet are available at the Northeast (Levy) Regional Center. Moreover, The Discovery Center, Chicago's oldest independent adult education program, offers classes on everything from publishing and personal growth to financing and investing. They also offer trips and tours, some suitable for seniors.
Regional Senior Centers provide comprehensive information on disease prevention and health promotion. In addition to regular blood pressure screening, the Wellness Team (a nurse, dietitian, social worker and pharmacist) are available regularly for consultation. They also give talks and presentations. Recent classes have included "The Skin You're In: Cares and Concerns about Skin Health," "Hydration and Vitamin E: Your Skin's Best Friends" and "Is It a Cold or the Flu? An Update on Immunizations and Treatment Options."
3
Fitness Programs and Opportunities
Chicago Fitness Plus is an award-winning program administered through the City of Chicago's Regional and Satellite Senior Centers. Group exercise classes for Senior Fitness, Arthritis, Yoga, Weights and Tai Chi are available Monday through Saturday. Personal trainers are also available. The National Institutes of Health also suggests you try swimming, gardening, walking, dancing or playing tennis, and that you make exercise a regular part of your daily routine.
4
Outings and Attractions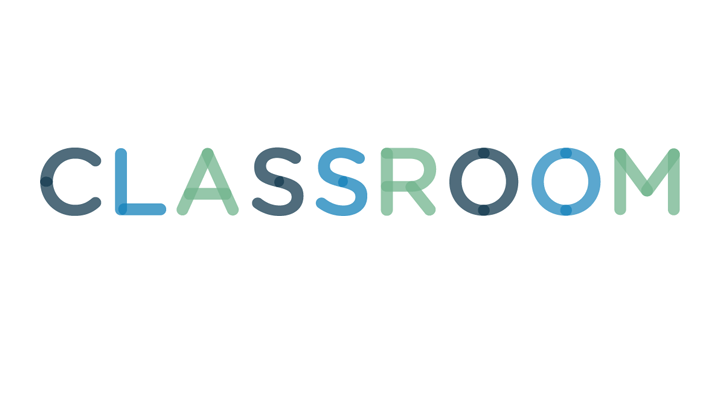 Senior outings such as cruises and tours are available through the City of Chicago Department of Family and Support Services. The Discovery Center also offers trips and tours, some appropriate for seniors. Chicago's many attractions include the Frank Lloyd Wright Home and Studio, the Jane Addams Hull House Museum, Maxwell Street Market, The Art Institute of Chicago, Chicago Botanical Gardens, Broadway in Chicago and the Cuneo Museum and Gardens.
5
Volunteer Opportunities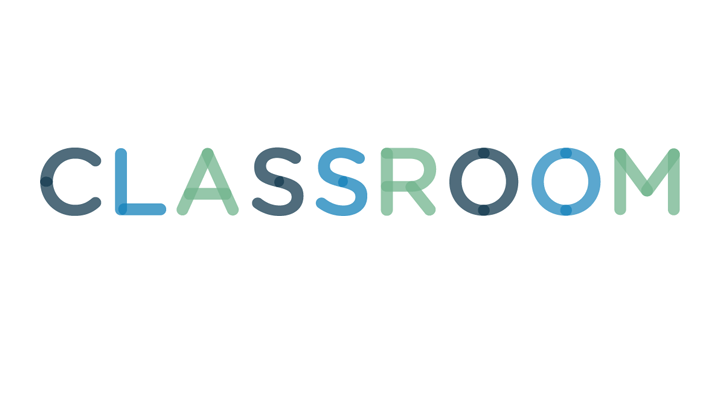 Chicago seniors have many opportunities to volunteer their services as tutors, voter registration and poll workers, in food kitchens and for other community services. Volunteers are always needed by organizations like the Chicago Symphony Orchestra, Literacy Chicago, Chicago Cares, The Greater Chicago Food Depository and the Art Institute of Chicago. Volunteering expands your horizons while you become an important part of your community.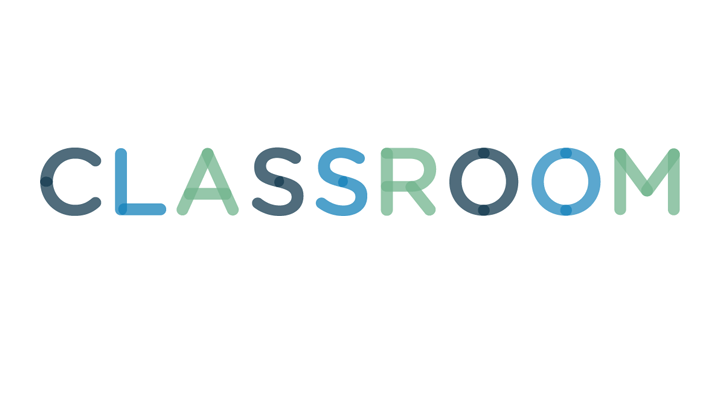 "The Best of Serendipity" is an annual production held at Millennium Park to celebrate Chicago seniors, showcasing songs, music and dance routines by talented senior performers. Moreover, seasonal events such as the Summer Swap-O-Rama and Autumn Sidewalk Sale are advertised in the indispensable "City of Chicago Life Enrichment Programs" brochure available on the Internet. Local bookstores, newspapers and magazines focused on Chicago culture are also good places to look for announcements of concerts, film festivals, lecture series, and regional fairs and expos.