Activities for Toddlers in Tri-Cities, WA
26 SEP 2017
CLASS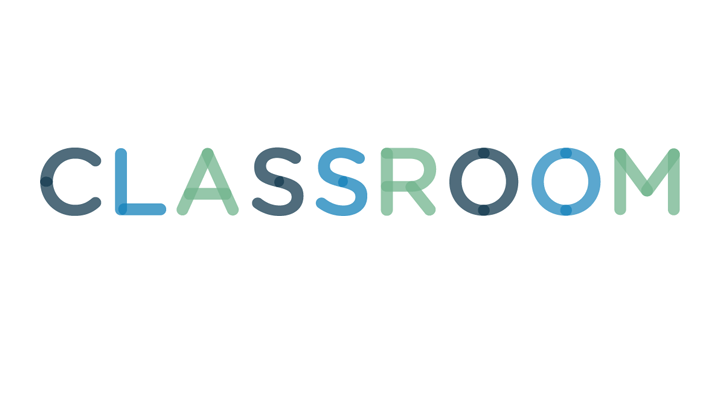 Ablestock.com/AbleStock.com/Getty Images
Despite its nickname, the city of Seattle isn't much like the Emerald City in "The Wizard of Oz." While it may offer a vast number of activities for your toddler, you don't need to fight with public transportation and crowded tourist attractions to keep your tot busy. Not far outside of Seattle, the Tri-Cities of Kennewick, Pasco and Richland offer a number of things to keep your energetic toddler engaged and, in turn, better behaved for you.
Can you imagine if a child was responsible for designing a playground? The Playground of Dreams (no website; 6007 Columbia Park Trail, Kennewick; 509- 585-4293) in Columbia Park is the result of a group of children collaborating with builders to create the ultimate play area. The final product is a 12,000-square-foot playground for toddlers and young children. Your toddler can pretend she is sailing the seas on the large pirate ship or protecting her kingdom in the kid-friendly castle. If one playground isn't enough for your energy-filled child, soar on special swings designed to fit your pint-sized toddler at Sturgeon Cove playground (no website; 900 Amon Park Drive, Richland; 509-942-7529).
Thanks to the constant rain, one of the most beautiful aspects of Washington is its lush, green trees. If you are looking for a place to let your toddler run around in a safe environment, head to Howard Armon Park (no website; 900 Amon Park Drive, Richland; 509-942-7529). With picnic tables, grills and plenty of public restrooms to go around, your toddler can enjoy the outdoors as you chomp on an afternoon snack when the sun comes out between the raindrops. John Dam Plaza (richlandparksandrec.com) in Richland gives your little one the chance to run like the wind in the open grass area and view large art pieces that may inspire your mini-Picasso. Oak Park (richlandparksandrec.com) in Richland offers toddler-sized swings and concrete sculptures to view as you enjoy the beautiful Washington scenery.
If the weather is warm enough, head to Aquatic Splash Park (no website; 900 Amon Park Drive, Richland; 509-942-7529), where your toddler can play in fountains to beat the summer heat. If you have a little sports fan in your family, visit Richland's Badger Mountain Splash and Play (richlandparksandrec.com), where your tot can play amongst large-scale sporting equipment and enjoy the splash area and water play features spread throughout the play area. Even though the parks are designed for tiny visitors, always monitor your toddler to ensure safety.
Prepare your child for winning a Tony and take him to the Academy of Children's Theatre (academyofchildrenstheatre.org) in Richland, where you can see age-appropriate plays like "Oliver" or "Rapunzel." The Academy promotes learning for kids as young as 18 months old, so your toddler will fit right in among both younger and older participants of its various educational programs. To get your little one in the holiday spirit, watch a performance of the "The Nutcracker" at The Mid-Columbia Ballet (midcolumbiaballet.org). This ballet appeals to a wide range of ages, so you can start a tradition by taking your tot to the show and continuing to do so year after year.