Senior Citizen Activities in Houston, Texas
4 OCT 2017
CLASS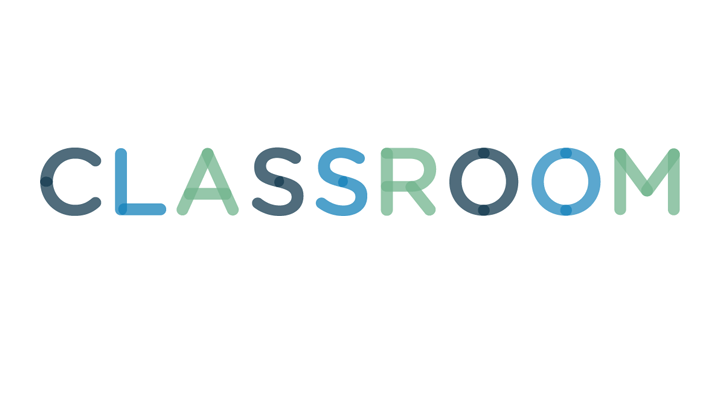 Activities available for seniors in Houston, Texas, depend on each individual's health and level of activity. Some senior citizens like physical endeavors, while others prefer more sedentary pastimes. The Houston area offers several options for seniors with varied interests, including group bingo games, bird watching and tai chi classes.
1
The Family Bingo Center
The Family Bingo Center offers senior citizens the opportunity to win cash and prizes every night. Seniors can sit in a smoke-free environment while enjoying a low-cost activity. For seniors who are unfamiliar with bingo, employees at the center take time to explain the rules of the game. The center operates Chuck's Café, which serves a variety of appetizers, entrees and deserts.
The Family Bingo Center 641 Crosstimbers St. Houston, TX 77018 713-692-4640 familybingocenter.com
Seniors who want to participate in exercise can join a tai chi class, which incorporates the principles of yoga and martial arts. This exercise allows seniors to invigorate their body through movements and meditation, and it can enhance their physical and mental health. Chen Style Tai Chi offers beginner classes during the week and weekends with students ranging in age from 4 to 70.
Chen Style Tai Chi 9968 Bellaire Blvd. Suite 200 Houston, TX 77036 713-270-6797 chenstyletaichi.com
Houston Audubon offers senior citizens an opportunity to learn about and watch birds. The organization's mission focuses on promoting appreciation of wildlife and birds living in their habitat. Seniors can enroll in some of the various courses available at the conservation, including hawk identification, introduction to bird watching and sparrow identification. The center also offers volunteer opportunities for seniors who want to lend a hand to the conservation and ensure its continued operation.
Houston Audubon 440 Wilchester Blvd. Houston, TX 77079 713-932-1639 houstonaudubon.org