Kids Activities in the Coachella Valley
26 SEP 2017
CLASS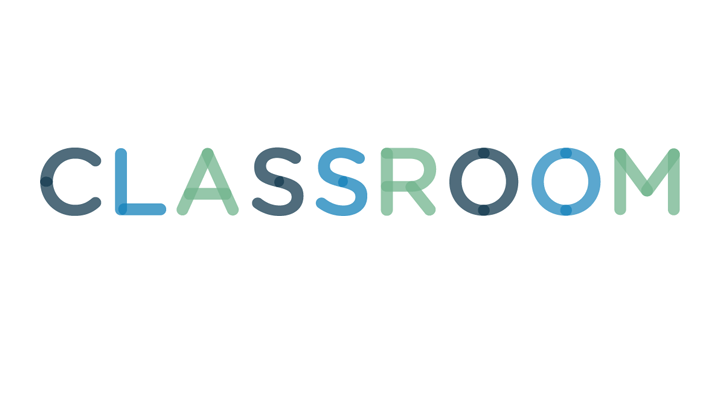 Creatas Images/Creatas/Getty Images
Hanging out in the Coachella Valley in southern California can be anything but boring. If the natural beauty and glorious weather aren't enough to satisfy you, the activities and opportunities for entertainment should amuse and delight the entire family. From Palm Springs to Rancho Mirage to La Quinta -- with more cities in between -- the options for kids' activities will keep the youngsters happily busy.
1
Amusement and Water Parks
When the kids insist on hitting the amusement parks for go-karting or mini-golfing, you've got several different options in the Coachella Valley. Hit Boomers in Palm Springs (boomersparks.com) for mini golfing (kids under 5 golf free), go-karting and bumper boats (kids over 40 inches tall can ride as a passenger) and even climbing a rock wall as long as your little one weighs at least 45 lbs. Hitting a water park for fun in the sun might be high on your youngster's list. Knott's Soak City Water Park in Palm Springs (soakcityps.com) has plenty to do for the little ones. Kahuna's Beach House has four stories, complete with water slides, jets, a huge dropping bucket and more. Even the tiny non-swimmers could splash all day here. You'll also find Gremmie Lagoon, a special spot for kids under 48 inches to slide and splash to their hearts' content.
Check out the Living Desert in Palm Desert (livingdesert.org) for an enthralling and entertaining day with the animals. Check out the "Me & You at the Zoo" program, specially created for toddlers and preschoolers up to age 4; expect a new adventure with a specific animal every week. The Children's Discovery Museum of the Desert in Rancho Mirage (cdmod.org) has extensive opportunities for exploring, including the special toddler area equipped with gear table, block table and exploration stations for little hands-on learning. Explore the tot drop-in time where kids from babyhood up to age 5 are welcome to drop in and explore special planned activities.
The natural landscape surrounding the Coachella Valley makes it ideal for a generous number of parks for outdoor fun. Whitewater Park (no website; 71-560 San Jacinto Drive, Rancho Mirage; 760-324-451) offers lots of options for park play, including a little kids' playground, a picnic area, a water fountain and even a full-size fire engine for kids to climb on. Take a stroll on the paved walking path, too. Visit Panorama Park (no website; 28905 Avenida Maravilla, Cathedral City; 760-770-0340) for a family-friendly park that will thrill the small fry. You'll find a special tot lot created just for 2- to 5-year-olds as well as a walking path and a little turtle spray pool for cooling off.
If physical activities are high on your family's list, the Desert Ice Castle (deserticecastle.com) in Cathedral City offers exciting ice skating activities for kids as young as 3. Preschoolers can learn the basics at skate school -- no registration required -- and the rink offers public skating every day of the week so the entire family can get onto the ice. For another active option, visit the Palm Desert YMCA (desertymca.org). You'll find a pool with swim lessons and classes designed for kids from toddler to preschool age, including a Splash Ball class and parent/child swimming classes. There is also a "Y Rookie" program for kids between the ages of 3 and 5 with flag football and basketball classes for little ones to learn skills.