Senior Citizen Activities in Henderson, Nevada
4 OCT 2017
CLASS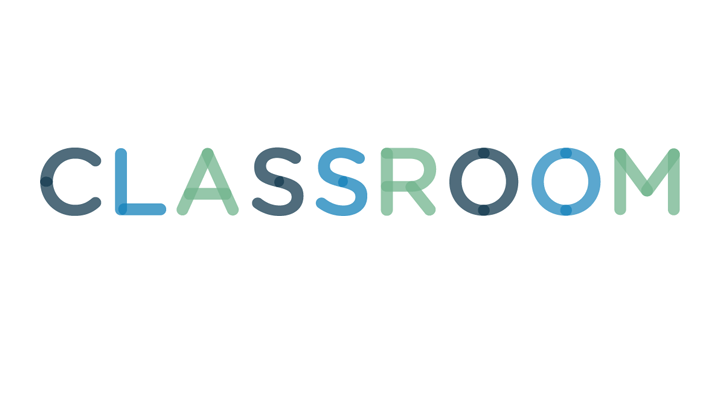 Seniors in Henderson, Nev., have many options for recreational activities, sports programs and educational classes. Aside from daily leisure services in local senior centers, many patrons age 50 years old and above benefit from monthly excursions and special events.
1
Senior Sports and Educational Activities at the Henderson Multigenerational Center
The Henderson Multigenerational Center is the first facility of its kind in southern Nevada. As a multigenerational center, it brings individuals of all ages together to enjoy leisure activities. The 84,120-square-foot state-of-the-art facility features an aquatic complex, indoor and outdoor pools, rock-climbing wall, jogging track, aerobics/fitness room, dance room, basketball court and other sports amenities. There are recreational areas like the adult lounge with reading space and kitchenette, game room and art gallery. And the center regularly offers sports and health education programs for seniors.
Henderson Multigenerational Center 250 S. Green Valley Parkway Henderson, NV 89012 702-267-5800 cityofhenderson.com
2
Leisure and Social Service Programs at the Henderson Senior Center
The Henderson Senior Center offers an 11,000-square-foot space meant for many senior leisure activities and community projects. It provides caregiver support groups and free monthly workshops on specific senior topics and interests. It also gives out personal guides and brochures about health and nutrition, food commodities and management services. Seniors in the center can use the computer room, craft room, dining room, billiards area and library. And they can have quality time with family and friends at the Heritage Park Senior Facility.
Henderson Senior Center 27 E. Texas Ave. Henderson, NV 89015 702-267-4150 hendersonseniorcenter.com
3
Sports and Recreation Classes at the Centennial Hills Active Adult Center
The Las Vegas Department of Leisure Services Center operates the Centennial Hills Active Adult Center, a wing of the community center that serves adults 50 years old and above. The program is specifically designed to provide active adults with a host of activities, like sports classes, educational programs, card games and other socialization and recreational projects. There is also a heated indoor pool in the community center that offers seniors water aerobic classes and arthritis aerobic classes. This area utilizes a 2,000-square-foot multipurpose room, library, eight-station computer laboratory, classrooms and a kitchen.
Centennial Hills Active Adult Center 6601 N. Buffalo Drive Las Vegas, NV 89131 702-229-6723, 702-229-1702 lasvegasnevada.gov