When You Read a Book on Kindle Does It Update on Facebook?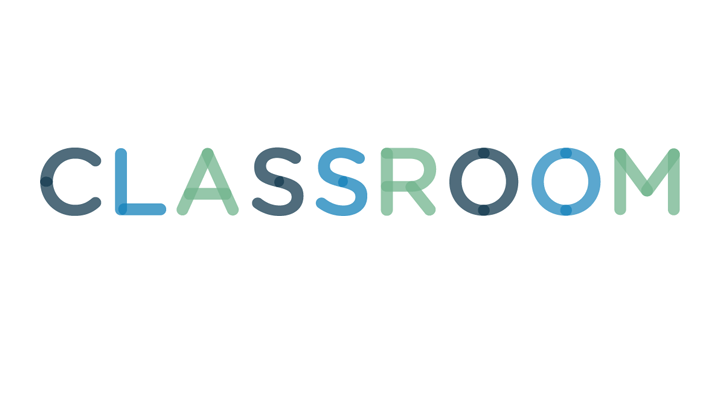 David McNew/Getty Images News/Getty Images
You can automatically keep track of your position in Kindle books and update this position across multiple devices. This information, and your library of books, doesn't have anything to do with Facebook and you can't read Kindle books via Facebook itself. However, you can switch on a setting on your Kindle device that lets you post information about books you are reading (or have finished reading) directly to your Facebook account without needing to go onto a computer.
Amazon does offer dedicated applications for reading books on a range of smartphones, tables and computers. When you read a book on your Kindle, your position in books that you read will be synchronized across all these apps whenever your Kindle is connected to the Internet. Similarly, if you read a book using a Kindle app on another device, your position is synchronized across all apps and on your Kindle as long as you are connected to the Internet. Note that any change of position in your book on a Kindle app won't be reflected on your Kindle until you connect your Kindle to the Internet. As well as syncing position across your devices, you can use both your Kindle and the Kindle apps to download any book in your Kindle library: you can add books to or remove books from any device without affecting the books on other devices.
Independent firms can create dedicated applications for Facebook. These are accessible through your account on the Facebook site and can make use of your account details and posts. As of November 2013, Amazon does not have a dedicated reading application for Facebook. If you want to read books from your Kindle online, you'll need to visit the Kindle Cloud Reader website (see Resources).
You can link your Kindle reader to your Facebook or Twitter account. This allows you to automatically post content relating to your Kindle reading to the account. To link your reader to your Facebook account on the Kindle Paperwhite, navigate to the home screen, tap "Settings," then "Reading Options," then "Social Networks." From here you can select either "Link Account" (in which case you'll be asked to select either Facebook or Twitter, then input your account details) or "Unlink Account." The instructions for other models of Kindle reader are broadly similar but may vary slightly, so check your manual if necessary.
4
Sharing on Facebook While Reading
While reading a book, you can share any highlights or notes you have made on the Kindle to your Facebook account. To do so, either press and hold the section of text you have already highlighted, or tap the number for a note you have already made. From the resulting menu, tap "More," then "Share." Type a message if you want one to appear alongside your note on Facebook, then tap "Share" again to make the post. Remember that you must already have linked your Kindle to a Facebook account before you can use this feature.
5
Sharing on Facebook at End of Book
If you have linked your Kindle to a Facebook account, you'll see two special options when you get to the end of the book. One is to post a note to your Facebook account that automatically notifies your friends that you've completed the book, and lets you optionally add a note commenting on it. The other is to give the book a star rating and then automatically post this to your Facebook account.