Can a Kindle Borrow From a Nook?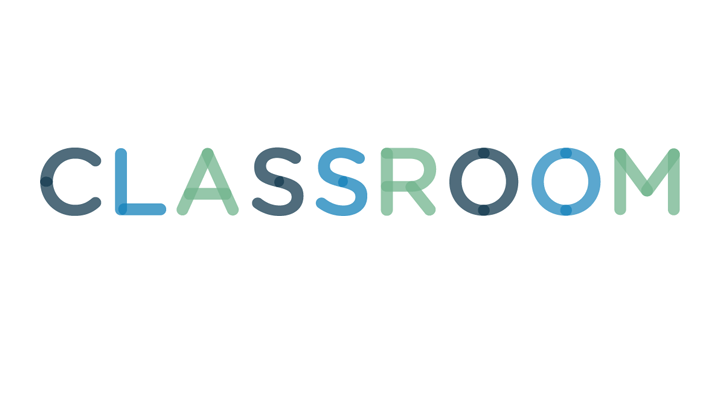 Comstock/Stockbyte/Getty Images
An e-reading tablet like the Amazon Kindle or Barnes & Noble Nook places an entire library of reading material in the palm of your hands. The two companies, however, are direct competitors and each device -- as well as its complementary reading app, which simulates the Nook or Kindle experience on any computer or mobile device -- features its own proprietary e-book file format. This makes it necessary to find a creative workaround if you wish to use a Kindle to borrow books from a Nook user.
The Nook app can be installed and used to read Nook files on any Android device, but you won't find the installation package available in the Amazon App Store. You can, however, sideload applications -- in other words, manually transfer the application's installer file to the internal memory -- onto the device so they can be installed manually.
2
Completing the Sideload
To sideload the Nook app onto your Kindle, you'll first need to install a file explorer -- like ES File Explorer, File Manager or File Expert -- on the Kindle. Next, use the Kindle's browser to search by keyword "Nook APK" (without quotes) and download the resulting installation file to the device's on-board memory. Alternatively, you can use your computer to do so and then transfer the APK file to the Kindle. Launch the file explorer app and then navigate to and tap on the APK file. Follow the on-screen prompts to complete the Nook app installation.
To share a book from another Nook or Nook app, navigate to the user's "Library" and locate the title to be borrowed. Tap and hold on its thumbnail and select "LendMe" from the available options. Select "With Contacts" to send to an individual currently listed in the contacts -- you can use this option to add new contacts as well -- or tap "Facebook" to use a linked Facebook Friends list instead. Once completed, a notification will pop up on the borrower's Nook or Nook app indicating that there's a book waiting.