Can You Amazon Whisper to the iPad?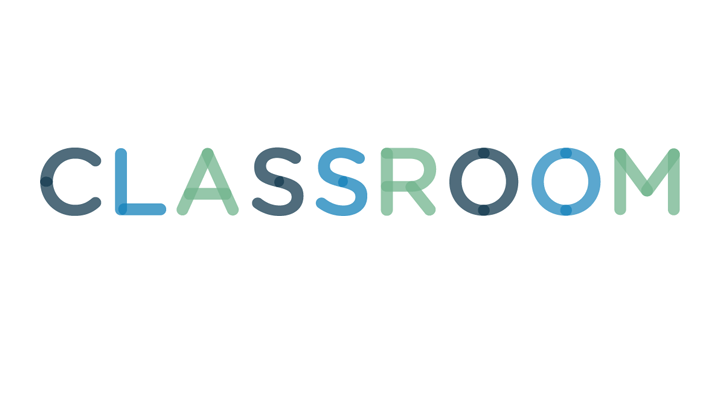 Wavebreakmedia Ltd/Wavebreak Media/Getty Images
Using the Kindle app on your iPad or other Apple iOS device, you can access all of your Amazon e-books, just as you would on a Kindle e-reader. Both Whispernet and Whispersync work with the iPad's Kindle app, provided it has access to the Internet and you have logged in with your Amazon account.
Amazon's Whispernet service enables you to download e-books via Wi-Fi and cellular wireless services. On select Kindle devices, cellular service for Whispernet is free of charge. The Apple iPad can download e-books for the Kindle app using Wi-Fi and, on select iPads, using cellular data. Unlike Kindle devices, however, Amazon won't cover the cost on iPad's cellular service. To prevent your cellular service plan from incurring additional costs, make sure your iPad is connected to the Internet using a Wi-Fi network before downloading any files, including e-books on the Kindle app.
Amazon's Whispersync synchronizes your e-books between different devices, including bookmarks and the last page you were on. For example, if you were reading an e-book on a Kindle Paperwhite, Whispersync sends the last page you reached to the app on your iPad. When you open the same title on the iPad's Kindle app, it will open to the same page. If you add a bookmark on the iPad app, the same bookmark appears on the Paperwhite.
The first time you launch the Kindle app on the iPad, it prompts you to log in with the email address and password associated with your Amazon account. Once this is entered, you can download any of your purchased e-books from the Cloud tab in the app. Simply tap a title and it downloads automatically inside the app. Whenever you have Internet access while the Kindle app is open, your purchased e-books are added to the list of titles under the app's Cloud tab.
4
Sending Books to the iPad
The iPad's Kindle app doesn't have an option to let you purchase e-books or even to browse the Amazon bookstore within the app. However, you can purchase books from Amazon.com using any Web browser, including Safari on the iPad. After purchasing a book, go to the "Manage Your Kindle" page; select the book and then click the "Deliver to My iPad" option from the Actions drop-down menu. This pushes the e-book to your iPad, provided it's turned on and has access to the Internet. The next time you launch the iPad's Kindle app, the title will be downloaded and ready to read.
Information in this article applies to the Kindle 4.1 app on the Apple iPad iOS 7. It may vary slightly or significantly with other versions or products.