How to View Purchased Items Using Your Apple ID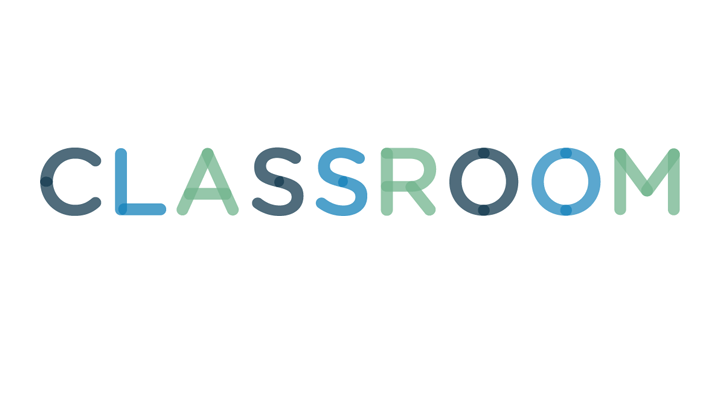 Justin Sullivan/Getty Images News/Getty Images
Your Apple ID account manages purchases made in iTunes and on iOS devices, including music, apps, books and computer programs from the Mac App Store. ITunes on your computer can display a complete list of everything you've bought on your account, including free app downloads and in-app purchases. You can redownload any of these items free of charge on any computer or device authorized on your account.
1
Viewing Your Purchase History
Open iTunes to the iTunes Store and log in to your account. Click on your account name and pick "Account." In the Purchase History section, click "See All." ITunes will show a list of recent transactions. Click the arrow next to one to see every item purchased in that transaction. To see older items, use the "Next" button or pick a specific month and year to check.
2
Redownloading Purchases
You can redownload any item you've already bought without paying a second time, as long as you use the same Apple ID. To find a particular item, search for it directly in the iTunes Store. To view all available purchased items, click "Purchased" on the iTunes Store home page and pick a category. If you have the option "Show iTunes in the Cloud purchases" turned on in the store preferences, you will also see available past purchases directly in your library.