How to Embed Video in iBooks for an iPad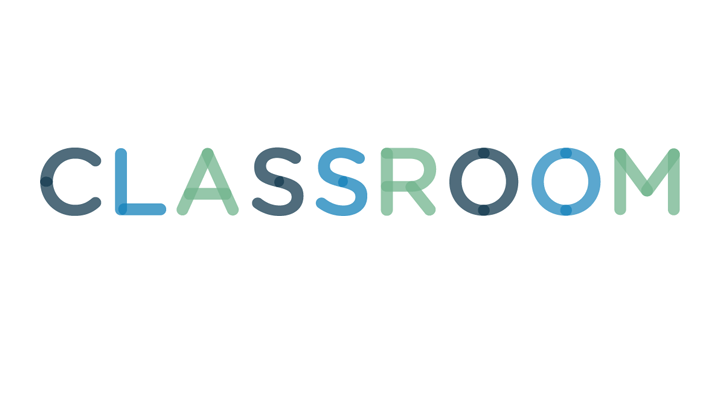 Mario Tama/Getty Images News/Getty Images
Using the iBooks Author software on a Macintosh computer, you can add video to a book and make it available in iBooks on an iPad, iPod or iPhone. The video has to be playable through Apple's QuickTime media player. Additionally, you cannot embed videos that use digital rights management to protect copyrighted works. Both audio and video added to a book through iBooks Author are treated as media widgets.
Launch iBooks Author and open the book project into which you want to insert the video. Go the the point in the book where you want the video to be.
Click "Media" in the iBooks Author toolbar to open the Media Browser. You see the media on your Mac that can be added to your book.
Browse to the video you want to add and then drag it into your book. Ideally, you should use video with an MP4 file extension, but you can use anything that QuickTime can play -- as long as it doesn't use DRM -- and iBooks will convert it to the MP4 format for playback on the iPad (see link in Resources).
You can also use the Widget item on the toolbar to insert a media widget in your book. You can drag a video file to the media widget if you want.
If you want to reference an online video, you can insert an HTML widget and point it to a video on the Internet.
If you enable DRM for your book in iBooks, all the video and audio in the book will also be protected by DRM.