How to Share Ask.fm on Instagram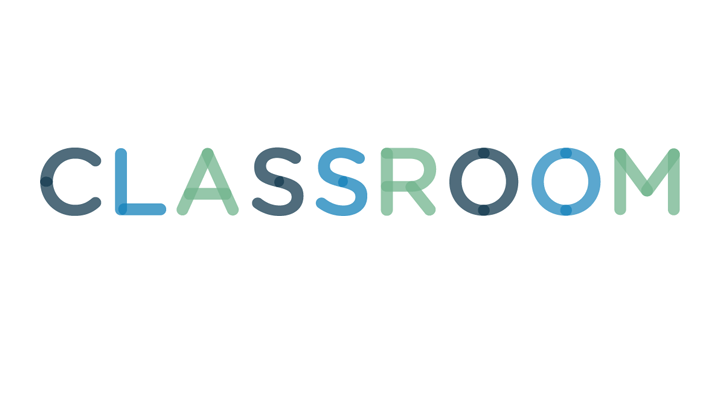 While Instagram users can leave comments on your public photos, the site has no direct private messaging system. Your Ask.fm account enables you to answer questions you receive via video or text on your page, with your own custom URL. By sharing your Ask.fm profile link on your Instagram account, you provide those who view your photos with a means to contact you, without having to give out personal information.
Include your Ask.fm page as your Instagram profile link by editing your Instagram profile. In the Website field, enter your Ask.fm URL using the following syntax:
http://ask.fm/username
Replace "username" with your Ask.fm username. Click the "Submit" button to make your changes permanent. Visitors who view your Instagram profile can now see a link to your Ask.fm account in your profile's bio.