How to Unlock Your iPad Using iCloud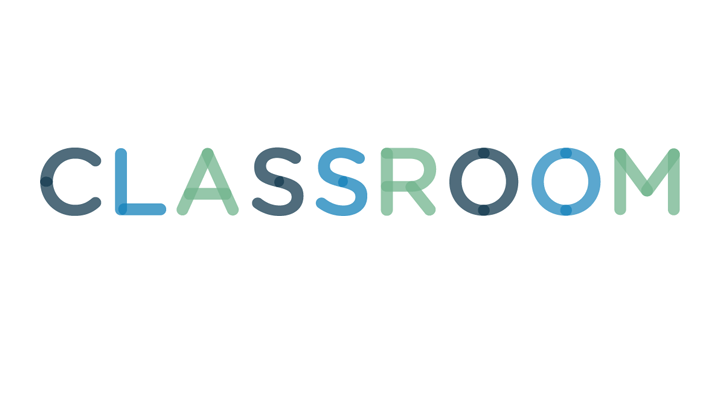 Tom Pennington/Getty Images News/Getty Images
Although Apple iCloud does not have a dedicated unlock feature to unlock your iPad, you can use iCloud's Find My iPhone and Backup services -- along with your iPad's Find My iPad and iCloud Backup features -- to perform the same task. As long as you activated your iPad's Find My iPhone feature before you forgot your password, you can use iCloud's Find My iPhone service to remotely erase your iPad. After you perform the remote wipe, you can restore your iPad remotely with iCloud using the iCloud Backup service without entering your iPad password. However, you must have also activated the iCloud Backup feature on your iPad to use the iCloud Backup service.
Open the iCloud Sign In page (link in Resources). Enter your Apple ID and password in the Apple ID and Password fields to sign into the service.
Click "Find My iPhone," then select "All Devices."
Select your iPad from the drop-down list and click "Erase iPad."
Enter your Apple ID password when prompted. If your iPad is off, turn it on to start the remote erase process.
Wait for the remote erase process to complete, then enter your Apple ID and password on the Activate iPad screen.
Follow the instructions from the setup screens to configure your iPad.
Select the "Restore from iCloud Backup" option on the Set Up iPad screen, and then reenter your Apple ID credentials when prompted.
Select the latest iCloud backup on the Choose Backup screen to restore your iPad to its previous configuration.
Your iPad must have an active connection to a data network -- such as a Wi-Fi or data cellular network -- to complete the iCloud remote erase and restore processes.
Information in this article applies to an iPad running iOS 7. It may vary slightly or significantly with other versions.