How to Download Facebook on Your DSi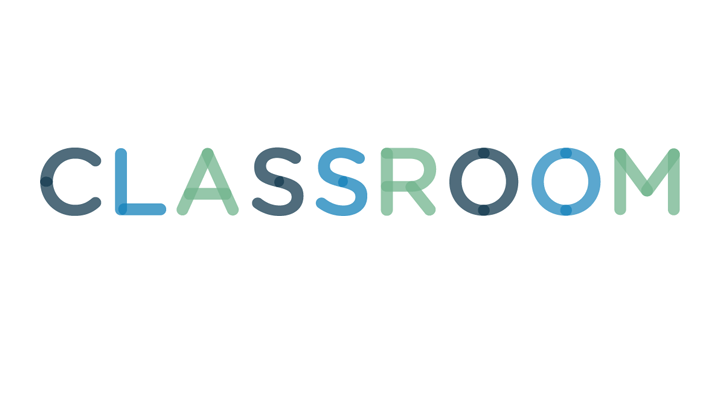 Junko Kimura/Getty Images News/Getty Images
Before Nintendo's dual-screen portable gaming device embraced glasses-free 3-D with the 3DS, the DSi refined the DS formula with a sleeker form factor, larger screens and the addition of digital camera. In 2009, a Facebook application appeared on the console. While this app doesn't include full-fledged Facebooking, it allows you to upload photos directly to Facebook from your DSi camera. If you have DSi firmware any earlier than version 1.4, you'll have to download an update to get Facebook functionality on your DSi.
Tap the System Settings icon, represented by a wrench, from your DSi's main menu. Use the arrows on the sides of the touch screen to scroll through the options until you see "System Update."
Select "System Update." The DSi prompts you with the phrase, "Connect to the Internet and update system?" Select "Yes," and then tap "Next," "I Agree" and "OK" when prompted. Allow the update to download and install.
Tap the DSi's Camera icon from the main menu to launch the camera, then choose "Album" to open your DSi photo album. Select the photo you want to upload, then tap the Facebook icon and choose "Yes." Enter the email address and password associated with your Facebook account and tap "Yes" once more to upload the photo directly to Facebook.
You can see which version of the DSi firmware you have by accessing your DSi's Settings menu, which displays your system's version number in the lower right corner of the upper screen.
If your DSi was manufactured after the summer of 2009, it already includes Facebook functionality -- there's no need to download any additional data.
To simply browse Facebook on your DSi, you don't have to download a thing. Every DSi includes a built-in Internet browser. Launch the browser from the main menu and access Facebook's mobile site by entering "m.facebook.com" into the browser's address bar.