How to Set Up Background by Default on Web Outlook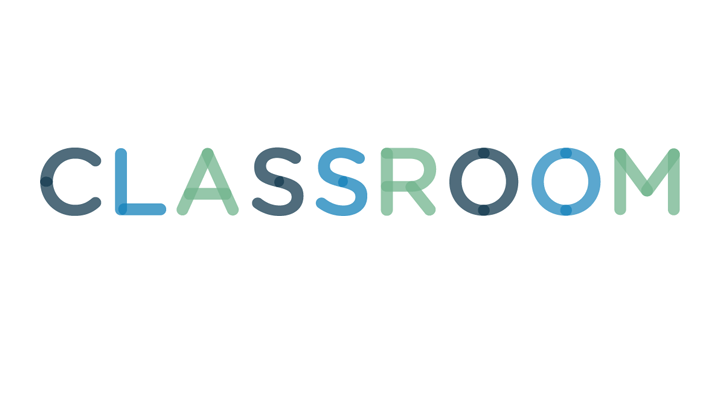 Liquidlibrary/liquidlibrary/Getty Images
Microsoft Outlook Web Access has been rebranded and updated for the 2013 version of the email client. You can change the default background that displays when you open OWA 2013 on your computer or mobile device by selecting a new theme. OWA 2013 includes several themes that can be applied as your default background. Note that changing the theme does not change the data views, nor does the theme alter your outgoing mail messages. Your Outlook mail, calendar and contact entries will still display in the original layout specified by the selected view. However, background colors and artwork are added to your view.
Open the Outlook Web application, log in to your account, then click the gear icon next to your Outlook username to view the Settings menu.
Click the "Change Theme" tab to open the Select Theme tool.
Scroll through the themes in the Select Theme tool, then click a theme thumbnail to apply the theme to your OWA dashboard. The theme is automatically applied, and the background in the Outlook client changes.
Click "OK" to save the theme. The theme is applied as the default background to your OWA client.
Note that the Themes feature is only supported in the premium version of OWA 2013. The light version of OWA does not support the end user's ability to change the default theme or background color.
Information provided in this article applies to Outlook Web App 2013. Instructions may vary slightly or significantly for other versions of the software.