How to Export in Premiere Elements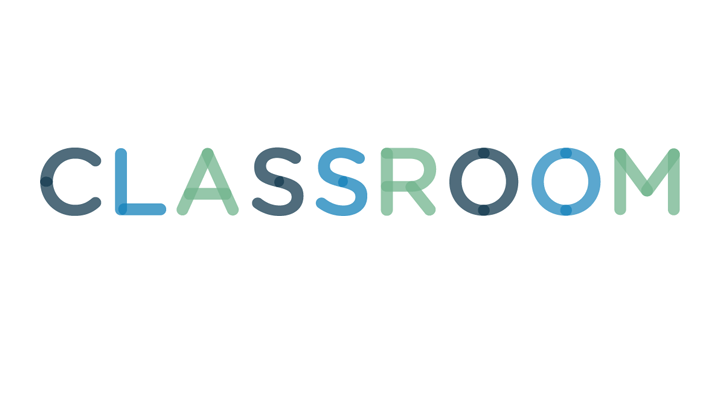 David Woolley/Photodisc/Getty Images
If you are perplexed by the grayed-out Export option in Adobe Premiere Elements, you are not alone. Adobe explains that the Export option can only be used for exporting Titles, and the option is only enabled by certain plug-ins (see References). However, you can export your Adobe Premiere Elements projects using the Publish + Share feature. Export your Premiere Elements projects to display on the Web, to save to disk or to a rendered video file format for a mobile device from the Publish + Share menu.
Open your video project in Adobe Premiere Elements.
Click the "Publish + Share" tab in the upper right corner of the window to open the Publish + Share panel.
Click the desired export option. Choices are "Private Web Album," "Web DVD," "Disc," "Online," "Computer" and "Mobile Phones and Players." The dialog box corresponding to your choice displays.
Click the desired file format at the top of the dialog box, then type a name for the file in the File Name field.
Click the "Browse" option to open the File Navigation dialog box. Navigate to the desired destination for the exported file, and then click "OK."
Click "Save" to save the settings and close the dialog box. A progress bar display, showing the export progress. When the export completes, a confirmation message displays.
Click "Done." The project is exported to the selected format and saved in the designated location.
Information provided in this article applies to Adobe Premiere Elements, versions 12 and above. Instructions may vary slightly or significantly for other versions of the software.