How to Make a Tumblr Theme Two-Column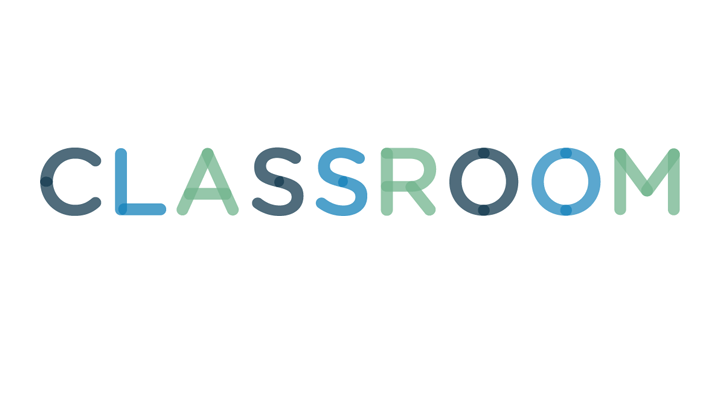 Digital Vision/Digital Vision/Getty Images
Create a two-column layout for your Tumblr blog to include one sidebar next to your posts. You can use Tumblr's Customize page to adjust the appearance and layout of your blog. Filter Tumblr's list of available themes by two-column layouts to select a two-column theme for your blog.
1
Select a Two-Column Theme
Open the Tumblr website and log in to your account, if necessary. Click on the "Customize" button located on the right sidebar of your Tumblr Dashboard. Click the "Browse Themes" button. Click the "All Themes" drop-down menu and then "Two Column." Scroll through the available themes and then click the theme you wish to use for your blog. Free themes display after you scroll through the paid themes. Click the "Use" button. Click the "Save" button to save changes to your theme.