Is It Possible to Put iOS on a Samsung Galaxy Tab?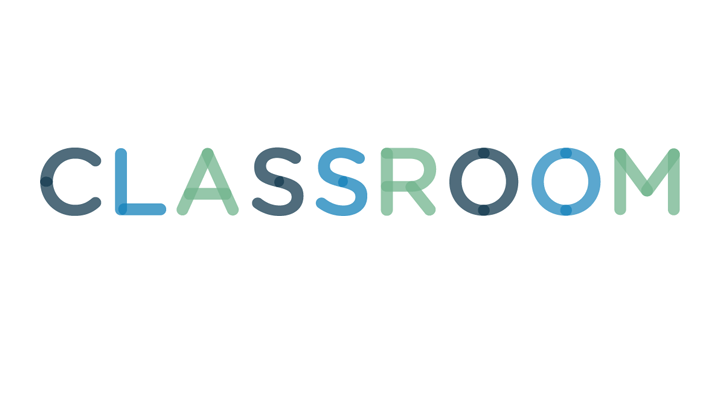 Sam Edwards/OJO Images/Getty Images
Since iOS is a proprietary operating system designed for Apple devices, it's not possible to install it on a Samsung Galaxy Tab. The only way to download iOS is from an iPhone, iPad or iPod or through iTunes, which isn't compatible with Android devices. You can, however, download applications from the Google Play Store that emulate iOS.
1
Install iOS Control Center
Control Center is an iOS utility that controls system-wide settings for iOS devices. The Play Store has several Control Center emulators, such as iOS 7 Control Center, Espier Control Center and Control Center (links in Resources). After installing an iOS Control Center emulator, swipe up from the bottom of the screen to open the main window. The Control Center window enables you to control various aspects of your Galaxy Tab, including Wi-Fi, Bluetooth, airplane mode, screen brightness and ringer vibration. It also provides quick access to some Android programs, such as the camera and flashlight.
2
Parallax Wallpaper Effect
The iPad includes a unique 3-D background effect that becomes animated when the device moves. The foreground moves more quickly than the background, creating a sense of depth or parallax. You can emulate this effect on your Galaxy Tab by installing the iOS Live Wallpaper application from the Play Store, such as iOS 7 Live Wallpaper 3-D, 3-D Gyro or iOS 7 Parallax (links in Resources). After installing one of these wallpaper programs, you can set a photo as your background and animate it by moving your tablet.