How to Put a Palette in Excel on a Mac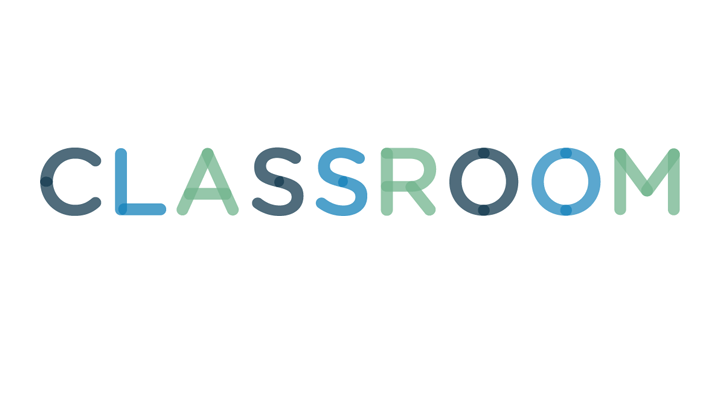 Stockbyte/Stockbyte/Getty Images
Microsoft's Mac edition of its Excel spreadsheet application takes advantage of Microsoft Office's implementation of themes to simplify the task of standardizing worksheet elements to share a common color palette. Whether you opt for one of the themes that ships with the software, alter the colors in an existing theme to harmonize it with your projects and preferences, or create a new theme from scratch to establish your own set of stylistic choices, you can assign color families from within these sets of cohesive options. Each set of colors consists of its own little palette of shades.
Switch to the Home tab of the Microsoft Excel ribbon and click on the "Themes" item to open its drop-down menu. Select a built-in theme from the gallery or click on the "Browse Themes" item to access additional options. Click on your desired theme to make it the active source of style and color options.
Click on the "Colors" item to open a view of the color choices available in your current theme. Each theme includes more than one set of coordinated color options. Each color grouping constitutes a palette you can apply to items throughout your workbook. When you choose a color grouping, the corresponding colors in your document change to reflect the styling selection.
Style your Excel text with theme colors from the Home tab's Font group. Click on the unlabeled font color item to reveal the palette of options from your theme. Click on an individual color chip within this palette to apply that color to your text selection. You also can apply Excel's 10 standard colors from this palette, access additional colors through the "More Colors" option and apply effects to your text.
Apply the Excel styles defined in the theme to your cell contents to assure that your text uses the theme colors as well as its typeface selections. Headings and body text change automatically each time you switch themes or color palettes.
Add SmartArt, WordArt and charts to your worksheet. Each of these elements obeys the style choices established in your theme. If you see items that fail to follow the color palette, select them and override their manual formatting. From the Format tab's Chart Element Styles group, open the "Fill" drop-down menu and choose "Automatic" to make a chart harmonize with your theme. You can apply the same procedure to a SmartArt graphic form the Format Tab's Reset group, which includes the Reset Graphic option.
If you format text manually, it neither uses theme styles nor changes appearance if and when you switch to another style.
The More Colors option accessible when you format text, cell-fill or border colors gives you access to the set of color pickers available throughout OS X, including a color wheel, color sliders, ranges of named and Web-safe colors, crayon shades and the ability to select colors from within a photo, graphic or PDF.
Avoid light-on-light or dark-on-dark combinations of cell fills and cell contents. These combinations do not promote easy reading.
Share themes and styles with other Microsoft Office applications. Some programs include additional style options, such as the slide backgrounds in Microsoft PowerPoint, but the color palettes you establish in these themes transfer among the full range of Office applications.