How to Install Themes in Outlook 2010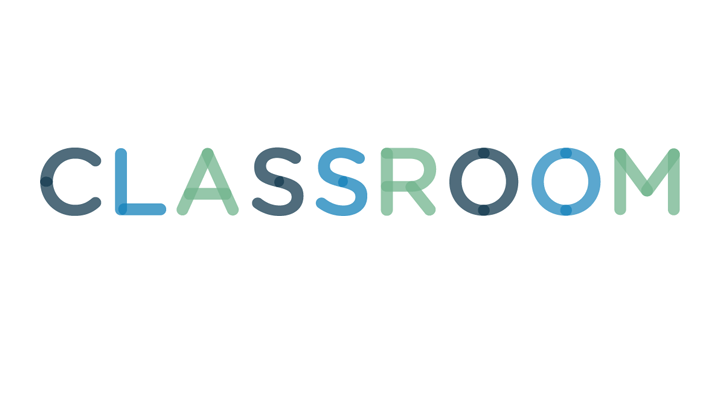 Creatas Images/Creatas/Getty Images
If you've been working with Outlook 2010 for some time, you might enjoy spicing things up by changing away from the default theme. While Microsoft doesn't enable you to install custom themes in Outlook 2010, it does give you the option to change the color scheme away from the drab silver to one of its other predetermined looks.
To change the color of Outlook 2010, open up the program and click on its "File" tab. Click on "Options" and a new Options window shows up with the General tab settings displayed. Locate the Color scheme list to see the available themes. Choose either the "Black" or "Blue" theme and click "OK." Outlook applies the theme right away, so you don't need to restart the program.
2
An Office-Wide Paintbrush
If you have Outlook as part of the Microsoft Office Suite, changing its color theme will apply the color setting to all of your Microsoft Office Products. The color scheme changes the background and border of your programs as well as its navigation elements like the tool bars, ribbons and buttons. In Outlook, all themes will keep a white background for your inbox and emails. Word, Excel and Publisher also keep a white background for your workspace.