How to Recover Ringtones After You Reset Your iPhone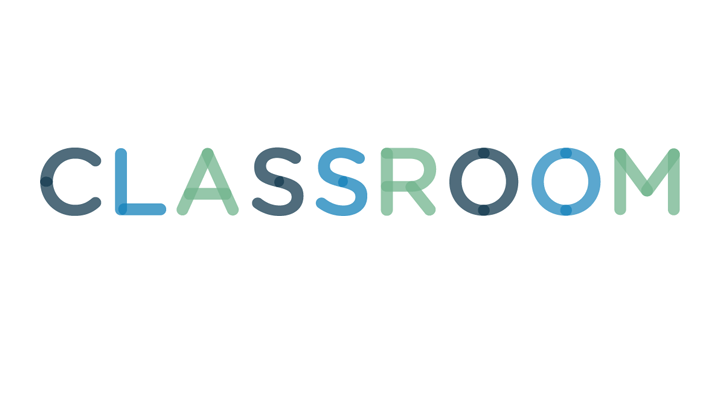 You can recover ringtones purchased through the iTunes Store or saved to your computer after resetting your iPhone. You also can add custom ringtones to iTunes that you created with GarageBand or another application, provided you still have access to the audio files. Without a backup of custom and third-party ringtones within the iTunes application, you can't recover the files. Restore your content using iTunes or by manually downloading the ringtones directly to your iPhone.
Connect your iPhone to your computer to restore custom ringtones and ringtones saved to the computer.
3
Click the iPhone button
Click the "iPhone" button in iTunes, or select your iPhone in the sidebar if you enabled the option to show the sidebar.
Select the "Tones" tab, check the box for each ringtone you want to transfer to your iPhone, and then click "Sync."
6
Tap the iTunes Store app on your iPhone
Tap the "iTunes Store" app on your iPhone.
Select the "More" tab, choose the "Purchased" option and tap "Tones."
Select each ringtone that you want to download and then tap the "Download" icon to save the tone to your iPhone.
Information in this article applies to iOS 7 and iTunes 11. It may vary slightly or significantly with other versions or products.
While restoring ringtones purchased from the iTunes Store, you may need to enter your Apple ID and password to confirm your information.
You can erase your iPhone again and select "Restore From iCloud Backup" during the restore process. The iCloud service only backs up a list of information about your ringtones purchased from the iTunes Store. If you have an iCloud backup, the ringtones actually download directly from the iTunes Store.