How to Unhide AppData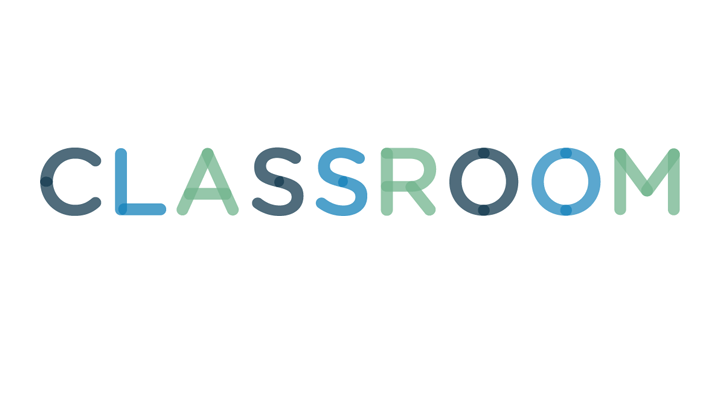 The AppData folder, which contains subfolders containing program data and settings, is one of the system folders that Windows hides by default. To view the folder in File Explorer, you need to change the folder options in the Control Panel to display all hidden drives, folders and files. After making this change, the AppData folder appears grayed out in your user account folder, but you're able to access it and make changes. If you have an administrator account, you can access the AppData folder for other accounts as well.
1
Open a Windows File Explorer window
Open a Windows File Explorer window and go to the "View" tab.
2
Click the Options button
Click the "Options" button on the ribbon and then go to the "View" tab on the Folder Options window that opens.
Click the box beside the "Show Hidden Files, Folders and Drives" option in the list of advanced settings.
Click "Apply" and then "OK" to unhide hidden items, including AppData.
Deleting files and folders from AppData may cause problems with your programs and their settings.
There's a shortcut to open the AppData folder, and it works even if the folder is hidden. Press "Ctrl-R" from the desktop, type "%appdata%" (without quotes) and then press "Enter."