Sending YouTube Videos to Facebook From the iPad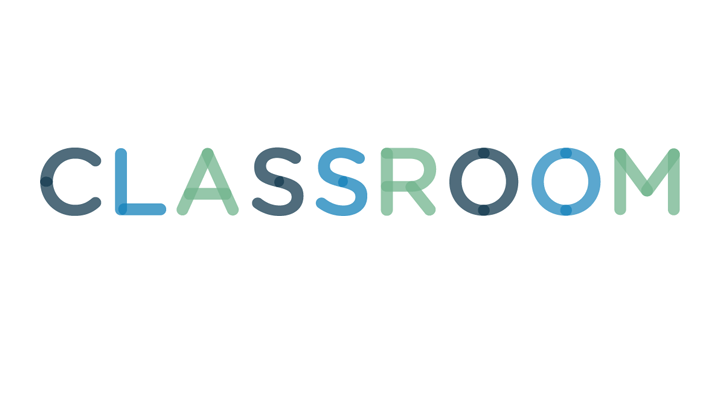 Justin Sullivan/Getty Images News/Getty Images
If you have the official YouTube app installed on your iPad and you have linked your Facebook account to iOS, you can share videos from YouTube to Facebook with a couple of taps. If you're planning to share a lot of videos, this is the most straightforward way to do it. You can also copy YouTube links manually to the official Facebook app for iPad if it is installed. Another option is not to install the official apps at all but to use the YouTube and Facebook sites inside your iPad's Web browser.
Open the Settings app from your iPad's home screen then choose "Facebook." Enter your username and password in the fields provided and tap "Sign In."
Launch the YouTube app and find the video you want to share to Facebook. Tap the share button (a ">" shape) to bring up the sharing options.
Select "Facebook" from the menu. As long as your Facebook account is connected to iOS, a share box automatically appears which includes the URL of the YouTube video.
Add any text you like to the update. By default the title of the clip is included but you can delete or modify this if you wish to.
Tap "Location" to add a location to your Facebook update. The app asks permission to use your current location, then gives a list of nearby places to choose from.
Tap on the "Audience" link to set who can see your post (this is set to "Friends" by default). You can choose from any of your friend lists, keep the post private to yourself or make it public so that anyone can see it.
Tap "Post" when you've made all of your changes to send the update to Facebook.
The steps above have been tested with iOS 7.0.4 and the latest versions of the YouTube and Facebook apps as of January 2014. If you are using different versions of the software, the process may differ.
You can also use the "Copy Link" option on the YouTube share menu to post a link to the video manually on Facebook. Switch to the Facebook app, then tap and hold in a status or comment box and choose "Paste." You can use this option if you don't have your Facebook account linked to iOS.
YouTube and Facebook are also available on the Web through the iPad's Safari app or any other browser you have installed. As in the YouTube app, you can tap the Share button on the YouTube website to bring up a list of options. Select "Facebook" and the browser will create an update on the Facebook site that includes the link. You can use the "Copy Link" option on the Web, too.