How to Delete a Status Update on My Profile on the iPhone Facebook App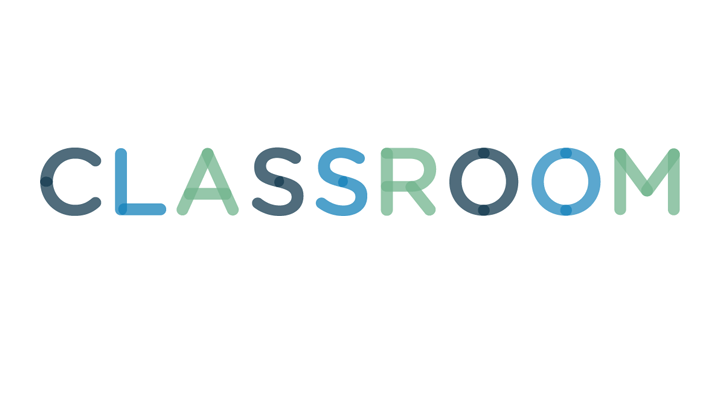 Justin Sullivan/Getty Images News/Getty Images
Whether you made an embarrassing typo that could be misinterpreted or are having regrets about what you posted, you can quickly delete a status update made to Facebook through the native app for iPhone. You can delete a status update instantly through Facebook's activity log, which lets you see status updates, comments you've made, comments you've liked and more. There is no record that an update existed, so people who didn't see the update will never know there was anything there. The activity log can be accessed from your profile screen.
Tap "Facebook" to launch the app on your iPhone. The app opens to your news feed.
Swipe your finger from left to right across the screen to display a menu on the left side of the screen.
Tap your name, which appears at the top of the menu on the left side of the screen, to view your profile.
Swipe your finger from right to left across the About, Photos and Friends section to reveal more options. Continue swiping from right to left until you reach the end of the row. The last option will be Activity Log.
Click "Activity Log" to display a log of your Facebook activity.
Scroll through the activity log until you find the Facebook status you posted that you want to delete.
Tap the downward-pointing arrow that appears to the right of the chosen status and then tap "Delete." The status will automatically be deleted.
Information in this article applies to iPhone models running iOS 6.1 and version 6.4 of the Facebook app for iOS. It may vary slightly or significantly with other versions or products.