How to Make a Memorial Picture Collage
29 SEP 2017
CLASS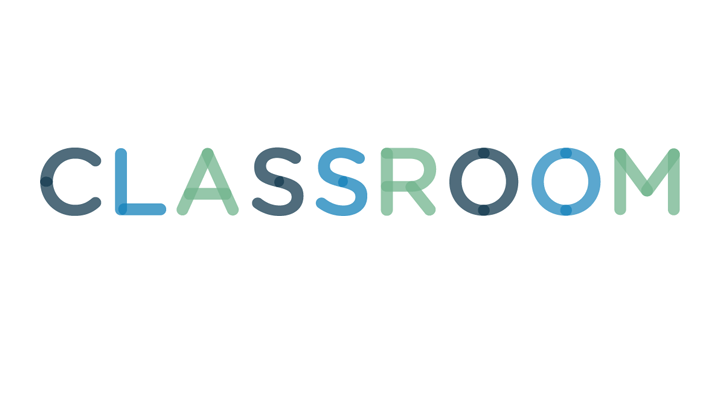 Photographs help preserve the memories of loved ones, and can be comforting to grieving friends and family, as they often document happy moments, showing the full life the person lived. A picture collage is a common part of the memorial service, often set up in the lobby of the funeral home or propped on an easel for the graveside service, for family and friends to view together as they remember the deceased.
Contact the funeral director to inquire about bulletin boards that may be free for use to families planning services. If boards are not available, purchase one at an office supply store.
Cut a sheet of scrapbook paper into a strip to create a title banner for the board.
Press letter decals to spell the name of the person on the title strip of scrapbook paper. Use number decals as well to indicate the birth and death years, if you prefer.
Compile a collection of photos of the deceased person alone or with loved ones. A mix of solo and group photos will work well. Try to use photos of the person with those closest to them, as those individuals will be looking for them. If you are lacking any key photos or you just do not have as many as you need, reach out and ask close friends and family to allow you to borrow some.
Arrange the photos in a collage on a table or other workspace to experiment with placement until you are satisfied. Include the title strip as well to determine where it will be placed.
Flip each photo and the title strip over, revealing the back, but leaving them in the same formation. Apply a strip of double-sided tape to the back of each item. The double-sided tape will not damage the photos as tacks or glue would.
Place the photos on the board in the same arrangement you decided on, pressing gently where the tape is located.