How to Change Your Picture on Twitter From an IPod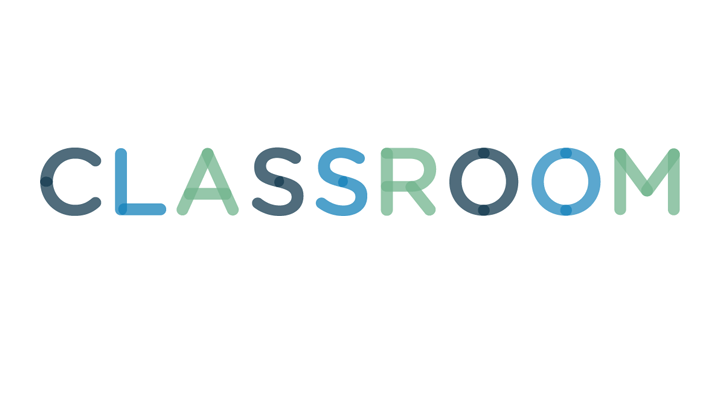 Justin Sullivan/Getty Images News/Getty Images
For many social media mavens, Twitter is a window to the world. Twitter allows you to talk to friends, discover interesting content on the Web and keep track of breaking news and other events. Your Twitter profile picture is how other Twitter users will first see you, so keeping it updated is an important part of maintaining a strong social media presence. You can use Twitter's official app on the iOS-based iPod Touch to edit your profile.
Download and install the official Twitter app from the Apple App store. Open the app, touch "Sign-in," and enter your Twitter sign-in information. Once you're signed in, you'll be able to edit your profile settings.
Touch the "Me" tab and tap the gear icon. Select "Edit Profile."
Touch the "Photo" tab. Take a new photo, or select an existing photo from your iPod's photo library.
Touch "Save" to apply the changes.
Information in this article applies to iPod Touch devices running iOS 6. It may vary slightly or significantly with other versions or products. IPod models other than the Touch cannot run the Twitter app.
You must be connected to the Internet to access Twitter on your iPod.