How to Select All Emails in a Gmail iPad App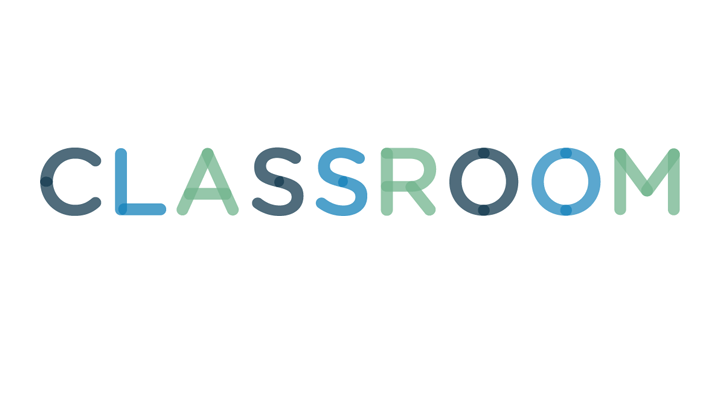 The official Gmail application for iPad offers slightly different functionality from the Apple-authored Mail app. While neither application features a "select all" button, it's possible to select all messages in a given folder by using the built-in multi-select functionality native to the app. Once you have all of your messages selected, you can move or delete them in bulk.
1
Selecting Multiple Emails
Open the official Gmail app by touching its icon on your iPad home screen. Enter your login information if necessary. Touch the down arrow icon on the left navigation bar to show all your Gmail folders and tap the folder containing messages you want to move or delete. Tap the small check box next to a message to select it; repeat this process until all emails are selected. Use the options menu at the top of the screen to move, delete, report, or label all messages at once.