How to Download Photos to a Nook HD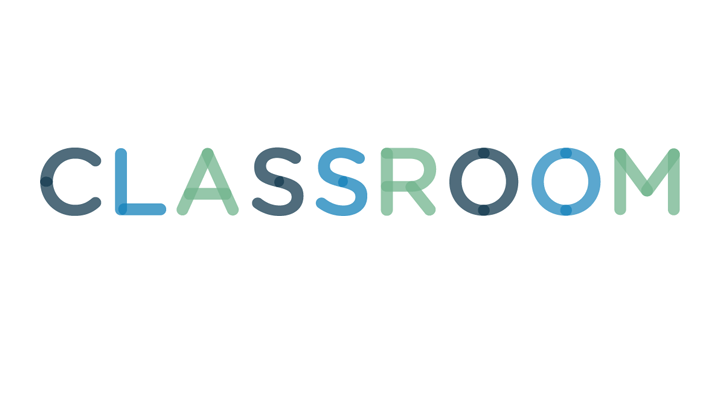 The Nook HD tablet contains a Web browser that you can use to navigate the Internet and download content from Web pages. The Nook HD is capable of downloading photos from the Internet and saving them in its internal memory. You can view the downloaded photos using the Gallery app on the Nook or transfer them to your computer using the USB cable that was shipped with the tablet.
Press the "Nook" button and tap "Web" in the Quick Navigation toolbar to launch your Nook's Web browser.
Navigate to the Web page that contains the photos you wish to download. To navigate to Web pages, use the address bar near the top of the browser.
Hold your finger on the picture until a menu appears and then tap "Save image" to save the image on your Nook. A notification appears in the Status bar when the download is complete. You can use an image as a wallpaper without downloading it by tapping "Set as wallpaper" instead of "Save image."
Tap the Status bar to expand the Notification menu and tap the image to view it using the Gallery app.
Information in this article applies to the Nook HD and HD+. Procedures may vary slightly or significantly with other versions or products.
The "Save image" option is available even if the image is a link.
To transfer photos from the Nook HD to your computer, connect the tablet to the computer using the USB cable, open the Nook drive in File Explorer and then open the "My Files" folder. You can find your downloaded photos in the My Downloads folder; other photos are stored in the Pictures folder. You can also move photos from your computer to your Nook this way.