How to See High School Graduation Pictures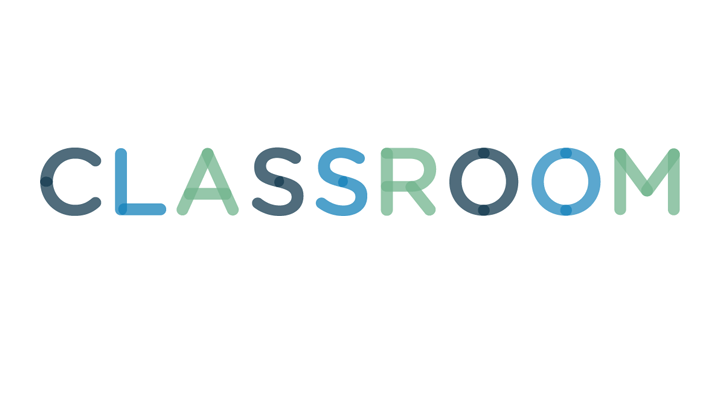 Being able to see your high school graduation pictures can make the difference between purchasing your keepsakes and retaking your pictures at a local photography studio. Many high schools use the Josten Company to take high school graduation pictures at the beginning of senior year and during graduation. After each event, you can see your pictures on a notice sent to you by mail or through the Internet.
After taking your graduation pictures, the photographers from Jostens will send you proofs of the pictures, package prices and a user name and password. Keep this information so that you will be able to look at your pictures closely. The proofs in the mailed letter are small, so they are hard to see in detail.
Access the Jostens website (see Resources) and then click the "Sign In" link on the right side of the webpage. Enter the user name and password into the provided areas and then press "Login."
Click on your graduation pictures to have a better look at them. The pictures are the same as the printed proofs, but you can click on each picture to reveal a larger, more detailed photo.
If your high school does not use Jostens, ask your administrative office for the name of the graduation photographer and then contact him or her directly.
After looking through your graduation pictures, you can choose to purchase them in a package deal. You will need a credit card or debit card number, your card's expiration date, the name on the card and the security code on the back of the card.