How to Find Pictures in Snapchat for iPhone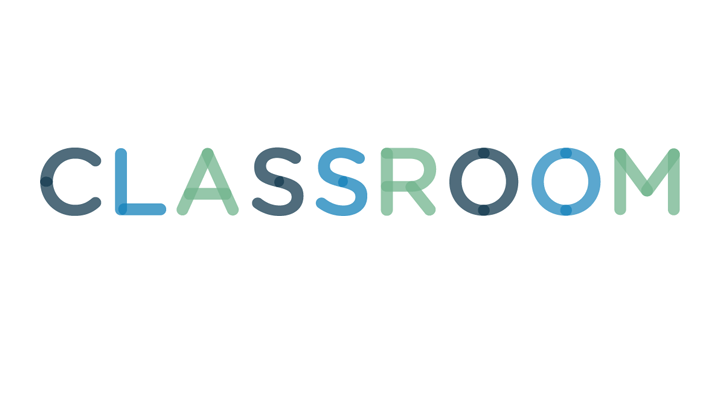 Kevork Djansezian/Getty Images News/Getty Images
Pictures are at the center of Snapchat, and the simple three-screen interface means you are never more than a tap or two away from pictures sent by you or by your friends. Snaps are pictures or videos that can be viewed for a specific number of seconds. Stories are collections of pictures and videos that can be viewed for longer. Snapchat does not automatically save your own photos. You must tap the download button or take a screenshot to store them permanently.
Tap the square icon in the lower left corner of the camera view to reach the Snaps screen, which shows recent pictures and videos sent to you. Tap and hold on any unopened item to see it.
Tap the bulleted list icon in the lower right corner of the camera view to reach the Stories screen, which shows collections of photos and videos posted by your friends. Tap and hold any Story to view it.
Hold the "Sleep/Wake" button and tap the "Home" button to take a screenshot of someone else's Snap or Story in Snapchat on your iPhone. Tap the download button -- a downward arrow -- on the camera screen to save one of your own Snaps before sending it.
Tap the "Photos" icon on your iPhone's home screen to view screenshots you've taken in Snapchat as well as any of your own Snaps that you've saved. These images are added to your Photo Stream in the same way as any pictures you take with your iPhone camera.
You can return to the central camera screen at any time by tapping the camera icon in the top left corner of the Snaps or Stories screen.