How to Erase Your Viewed Sites From Your LG Optimus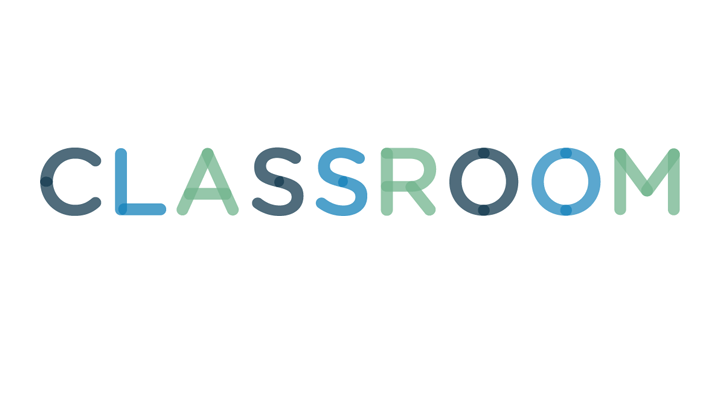 David Becker/Getty Images News/Getty Images
As you browse the Web using the LG Optimus browser app, the app records the URL history, cached pages and cookies sent from the sites you view, so that anyone with access to your phone can view which sites you've visited. Additionally, over time, the stored data can slow your browsing experience. Erase data saved on your Optimus from viewed websites by clearing your browser history, cache and cookies in the app's Settings menu, so that you can protect your privacy and optimize your browser app's performance.
Tap the "Browser" icon in the LG Optimus home screen to launch the Web browser app.
Tap "Menu," and then tap the "Settings" icon to open the Settings menu. Note that on some models of the Optimus, you may need to tap "More" in the device menu to see the Settings icon.
Tap the "Privacy & Security" tab to open the Privacy & Security Settings screen.
Tap "Clear Cache" in the Privacy & Security Settings menu to clear all saved pages. Tap "Yes" to confirm.
Tap "Clear History" to remove all visited URLs from the browser app. Tap "Yes" to confirm.
Click "Clear All Cookie Data" to delete all saved cookies. Tap "Yes" to confirm. All data saved from visited sites is removed from the browser app.
Removing all saved data from your browser app also deletes the preferences saved for some websites.
Information in these steps applies to all models of the LG Optimus.