How to See the Date of Birth on Your Apple Account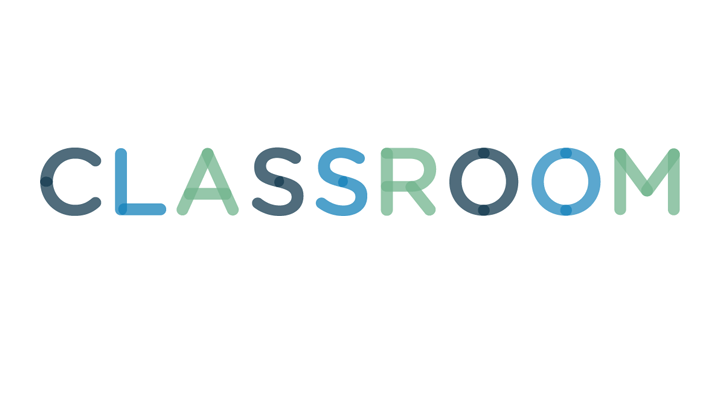 Spencer Platt/Getty Images News/Getty Images
The date of birth associated with your Apple ID controls your ability to make age-restricted purchases from the iTunes Store, such as explicit music or movies with adult themes. You can edit your Apple ID details from the Web and change this setting by browsing to the Manage Account page (link in Resources) or following the link from your account page in iTunes. To change your date of birth, you'll need to answer two security questions to confirm your identity.
Launch iTunes and click on the "iTunes Store" link. Select "Account" from the front page. If the menus are visible in iTunes, you can also choose "Store" and then select "View Account."
Enter your Apple ID email address and password when prompted. Click "View Account." If you've forgotten your login details, select "Forgot?" to request a reset email.
Click the "Edit" link by the side of the Apple ID entry (displaying your email address). Select the "appleid.apple.com" link to view your account in your default Web browser.
Enter your Apple ID email address and password, then click "Sign In." Use the blue links beneath these fields if you've forgotten either login credential.
Click the "Password and Security" link on the left. Answer the two security questions and click "Continue" to proceed. Again, a reset option is offered if you've forgotten your details.
Scroll down to the bottom of the page to see the date of birth associated with your Apple ID. Use the drop-down menus to make changes if desired. Click "Save" to confirm any alterations you make.
Make sure to log out of your Apple ID account and close the relevant browser tab before leaving your computer unattended or switching to a different task.
If you have activated two-step verification on your Apple account, you'll be prompted for a passcode in addition to your email address and password when you log in on the Web. This passcode is sent to the trusted device you configured when two-step verification was activated.